Make a Good First Impression on Your First Date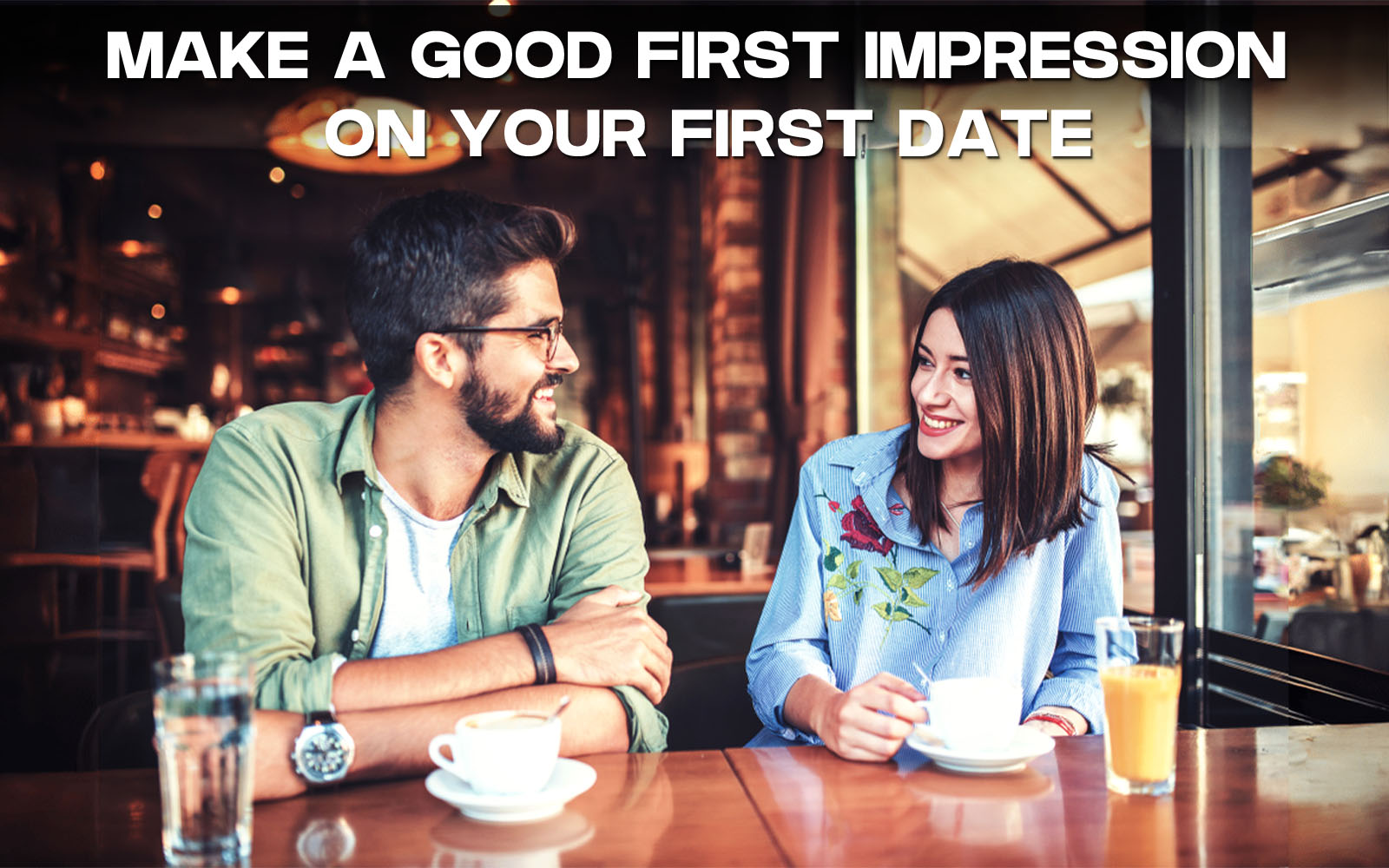 We all know that our first impression goes a long way in deciding how the rest of your date goes and whether there's going to be a second one. But how can you make sure that you are confident from the very first moment that you walk into the cafe? If you are ready to put in minimum effort, here are the best 3 tips on how to be confident and make a good first impression on your first date.
Rock your attire
While you will definitely want to feel comfortable when meeting a potential partner, you should choose something that makes you feel confident and like your best self. Working on your looks and feeling the best version of yourself boost your confidence. Keep in mind that for many people, your first impression is the last impression.
Be ready for a conversation
When you're going on a date, you should have something planned that will prevent both you and your partner from a long, boring date. The best conversations are meaningful, realistic and fun. So, arrive with some topics in mind to talk about. Try not to create a false, exaggerated impression of yourself because you can always be fun and sincere by being yourself. Don't try too hard to impress the other person because it can be exhausting. Always be truthful in your conversation and don't start your connection with lies.
Be on time
When you're running late, you are already building up stress on the way to the date and this might lead to you showing up flustered, embarrassed and nervous. Of course, let's not forget that you made your date wait. Regardless of how successfully the rest of the date goes, being late would certainly lead to a pretty bad first impression. So, it's in your best interests to arrive on time: calm, collected and prepared.
Be polite
Show your date that you are a gentleman. Hold the door for her, pull out the chair. Girls are attracted to chivalrous men. Practice good manners while speaking, listening and eating. Try to me more expressive with your facial expression and let the other person know that you are interested in him/her.
Avoid Unusual Questions
https://www.wikihow.com/Make-a-Good-Impression-on-Your-First-Date
Hopefully, you will start following these simple tips on how to be confident and make a good first impression on your first date. And once you do, sign up on shaadi.com uk to find someone who'll do the same for you.