You Can Find Love After Divorce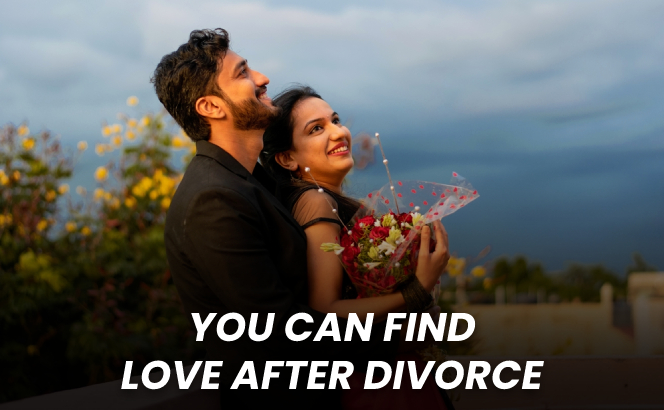 Many divorced people feel that their romantic lives have come to an end and there's nothing they can do to fix it. Right? Wrong! Love comes in the most natural and unexpected ways and places. But one thing you need to do is be open to new experiences and believe in love even after your last marriage has come to an end. Is it possible to find love after so many years and a failed marriage? Yes! You can easily find love after divorce but only if you want to.Shaadi
Don't close off
After a divorce, most people completely stop looking for a new partner. In fact, they might come across multiple potential matches. But they will not pursue these matches for a relationship or even be open to it. So, try to expose yourself to new experiences. And while it might be like stepping out of your comfort in the beginning, it might just pay off when you do find true love.new york Matrimony
Don't follow societal norms
If you have a support system, you're quite lucky. However, you will hear a lot of things from people around you, mostly negative. Above all, they will dissuade you from trying to look for new beginnings. But you must turn a deaf ear to what society has to say and pursue what makes you happy. Only then will you be able to make choices for yourself independently.
Have a good time
Live in the moment! Only if you don't try too hard to look for a stable relationship will you actually find the perfect partner for yourself. Someone you can have a good time with. Most importantly, someone who is exciting and keeps you happy. And what's better than a fun and adventurous soulmate? So, it's best to focus on quality time with your partner than look for instant stability. And love will come in due time.
Now that you know how you can find love after divorce. it's time to sign up on Shaadi.com login and start meeting people that match with you.