Why Liking Your Partner is More Important Than Loving Them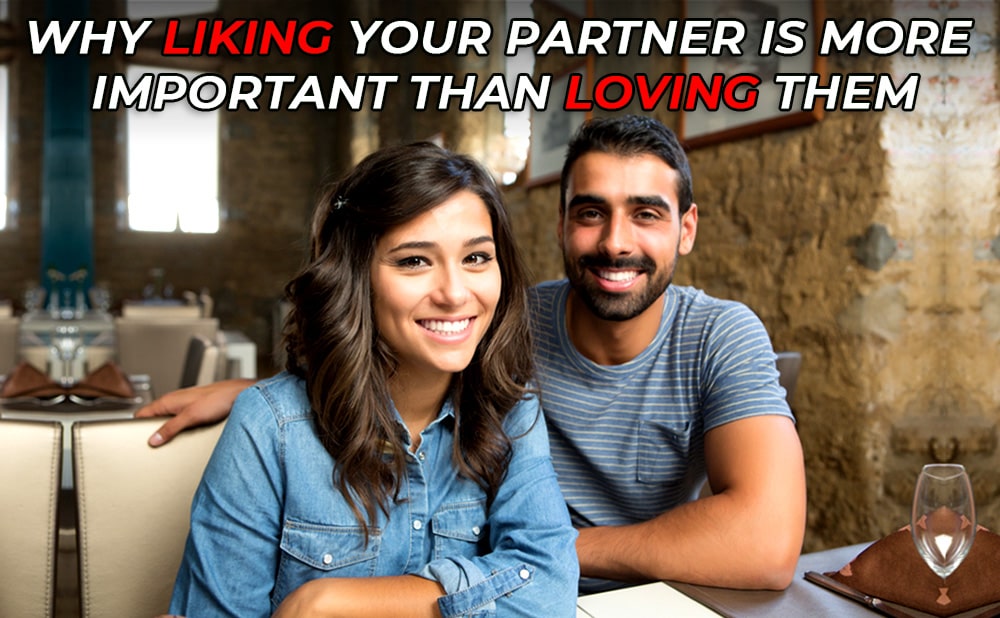 The majority of people focus on love in their matrimonial shadi life and many times it can be toxic. They are in love with the idea of love because they chase elusive feelings, hope to have a spark all the time and desire the great intensity of passion as shown in movies. However, when all of this dwindle with time and people face reality, there is always a disappointment.
Putting weight on love
Love is a binding fibre and an important cornerstone. It is a crucial pillar of every relationship whether it's a family, friend or spouse. However, we often put a lot of weight solely on love in a romantic relationship, and this leads to arguments, fights, non-compatibility and despondency.  A lot of people endure it but it doesn't give happiness in the long term because, with the passage of time, that love fades away.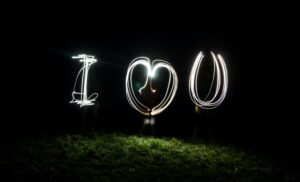 What else Besides love?
There are various factors that are as important as love e.g compassion, respect, cooperation, and loyalty. Love needs work. It also means to stand with your partner in times of complications that life throws at him/her and to work on your inner self so that you can become a better version of yourself for your spouse. It also emphasizes the fact we shouldn't leave the ones who are important to us on their gloomy sad days. A small act of kindness, like good words, being courteous, listening and etc can change the life of a person whom you love.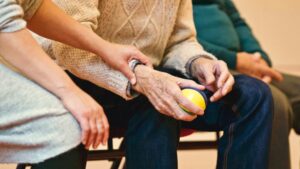 Loving a wrong person 
You can be in love with someone who mistreats you, doesn't care about your choices and is not ready to improve the emotional connection and this puts the whole relationship in perspective. Love may let you ignore the neurotic traits but it will never help you to make the relationship deeper and stronger. If you won't accept the toxic friend then why stay in an unhappy relationship.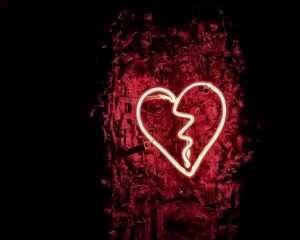 Liking your soulmate
The relationship becomes more interesting when you like the person for who they are and when there is friendship in a relationship. Happy couples always treat their spouse as a friend and love them deeply. Liking and loving someone can bring a lot of new adventures, open discussion, acceptability, commitment and compatibility.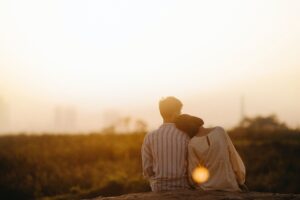 Love is friendship dipped in honey
Friendship is really beautiful and a road to heaven on Earth. In friendship, we like the person for who they are and accept them whole heartily. It's true that genuine love is rare but friendship with love is rarer. Friendship is music to love. Love and friendship both are gardens to the relationship that needs to be taken care of.Shaadi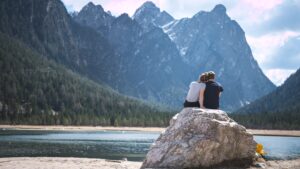 Conclusion
Liking and Loving at the same time is the foundation of happy marriages or relationships. There are many traits other than love that we should look for while searching for our partner. Make your spouse a top priority, and communicate to understand each other's emotions and psychological state. To read more about building a strong connection with your spouse, visit shadi.com and learn about relationships, dating and matrimonial shadi life.