Tips on How to Improve Communication in Relationship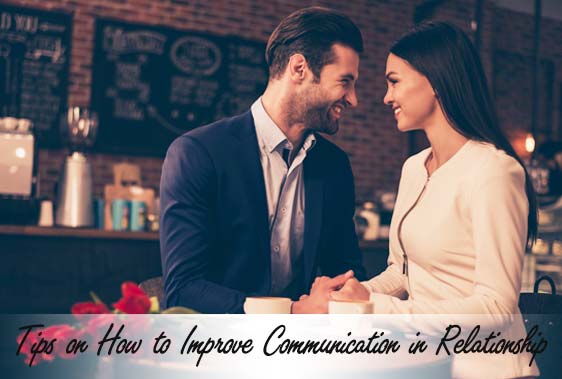 Marriage and relationship is between two human beings with emotions and emotions do not remain the same all the time. Many online matchmaking services not only provide matches for people but also emphasize on better communication among the partners. It's not necessary that communication makes a relationship better. Sometimes it break relationships as well depending on how partners communicate and talk.
A relationship stays strong until the discussions among the partners remain as discussions and do not become quarrels. It is highly urged by the online matchmaking services to be focused and attentive while being with your match or partner. Once a discussion is off the topic it is turned into a fight and ultimately the partners lose respect in each other's eyes. Remaining focused on the cause and topic of discussion is not doubt a tricky job but it's surely does save a relationship.

Non-verbal signals and gestures are highly important. People often get along through online matchmaking services where they either text each other or can call. But once they have gotten into a relationship, it is very important to focus.