How To Start an Online Conversation With Someone You Like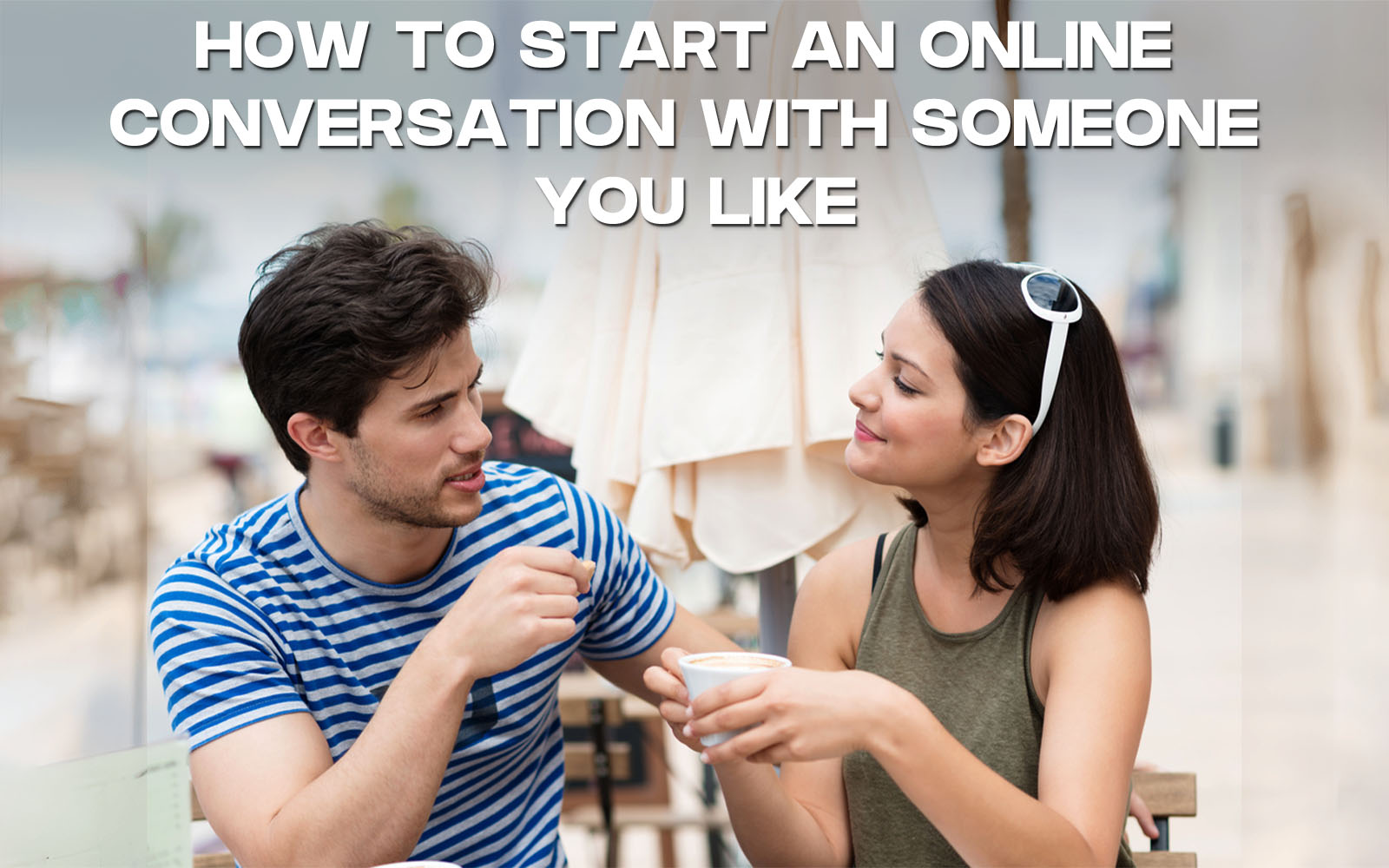 According to the Statistics Brain Research Institute, 17% of marriages start through online dating; hence nowadays it's easier to start an online conversation with someone you like that can lead to a relationship. The connection with your soulmate is more than a physical union; It's a spiritual and emotional connection and everyone wants to expierence this in their love or matrimonial shadi life.
Meeting someone online that you feel attracted to is quite rare and if you feel that they'll be a perfect fit for you, you have to start communicating. The conversation should be relevant, meaningful, and exciting. It's also important to know about the person at the early stage of dating in order to avoid any complications in future. Here we will discuss the first conversation starters with someone you like online.
Personal Interests
It's important to have intimate knowledge about yourself and what qualities you want your future partner to have. Talking about likes and dislikes is also a polite way to start a conversation. You can start communicating online from the basic kinds of stuff e.g taste in food, music and etc and then gradually upgrade and convey the message of what traits you want your future soulmate to have. After learning about each other, you can bond pretty quick.
Preferences
A lot of time we jump from 'dating' to 'officially together' and forget to discuss the expectations that we want to have from the romantic relationship. Jumping blindly into this union without discussing preferences can lead to fights, disappointments and heartbreak. Discussing priorities and moral views in the early stages of a relationship helps you to know more about your future stance with that person. Moreover, such conversations can also save a lot of future troubles.
Life Goals
Life goals cover every aspect of an individual's life including career achievements, family goals, personal dreams and etc. Discussing what you want in life will ensure that the person with whom you want to date is on the same page or not. Conversations like these can be in-depth. This way you can know more about each other's perspective concerning life.
Past Trauma
If you haven't resolved any past trauma, therapy is going nowhere. It's important to heal yourself mentally, emotionally and psychologically before going into a relationship. Your soulmate has every right to know about the sufferings you went through in past so that he/she can avoid any stimulus that triggers the emotional pain and show more compassion when life gets tough.
Your relationship with your family
Every family has drama and if they interfere with your personal life then eventually you have to discuss it with your partner. Sometimes your future in-laws can be toxic, take a stand in a polite way and discuss with your better half, this way you can solve a lot of family problems together as a team. Every family is different and with open communication, you and your partner can solve any complication that your family throws in your relationship.
If you are ready for dating or maybe a relationship then it's time to actually look for someone special. So, sign up on shaadi.com to find your perfect match online.