Dating and Marriage after 40 for women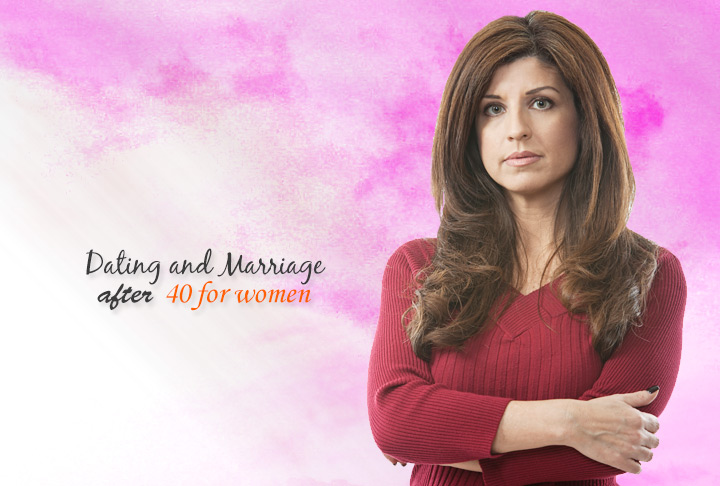 If you are on the other side of 40 years, chances are that you might be worried about spending a lonely life. You might have never worried about it before being wrapped up in friends and work but once you it your 40s; it seems to loom over your future. However, there is more to love than what you might have explored. Here are some tips for dating and marriage after 40 for women to stay positive:
1- No scarcity of good men
You might be surprised but there are plenty of single men looking for a fruitful relationship in your age group. Many of them are looking to get married or at least be in long term committed relationships so start looking today. You log on to dating and online matrimonial website such as shadi.com or others and browse through verified profiles. Like you, they must have missed opportunities but gained life experience, making them perfect for your relationship goals.
2- Hard to get
You are still single because you chose to be and that is no reason to settle down with the first person you start dating. Being 'hard to get' can still earn you appreciation and you'll know who really wants to be with you.
3- Focus on healthy living and fitness
Looking good still has its perks, so join the best gym around. Hire a personal trainer to get back into shape and you might be pleasantly surprised to meet some men of your age at the gym that are equally interested in an active lifestyle. Maybe you might find your partner here!
4- Don't talk about your achievements and wealth
You want to be in a relationship based on your personality and love for each other, not because you have money. To ensure that it is best to start dating seriously or be in a committed relationship before you let him know about your career achievements, money and other valued possessions.Dating and Marriage After 40 For Women