Why Verifying Your Phone Number is Essential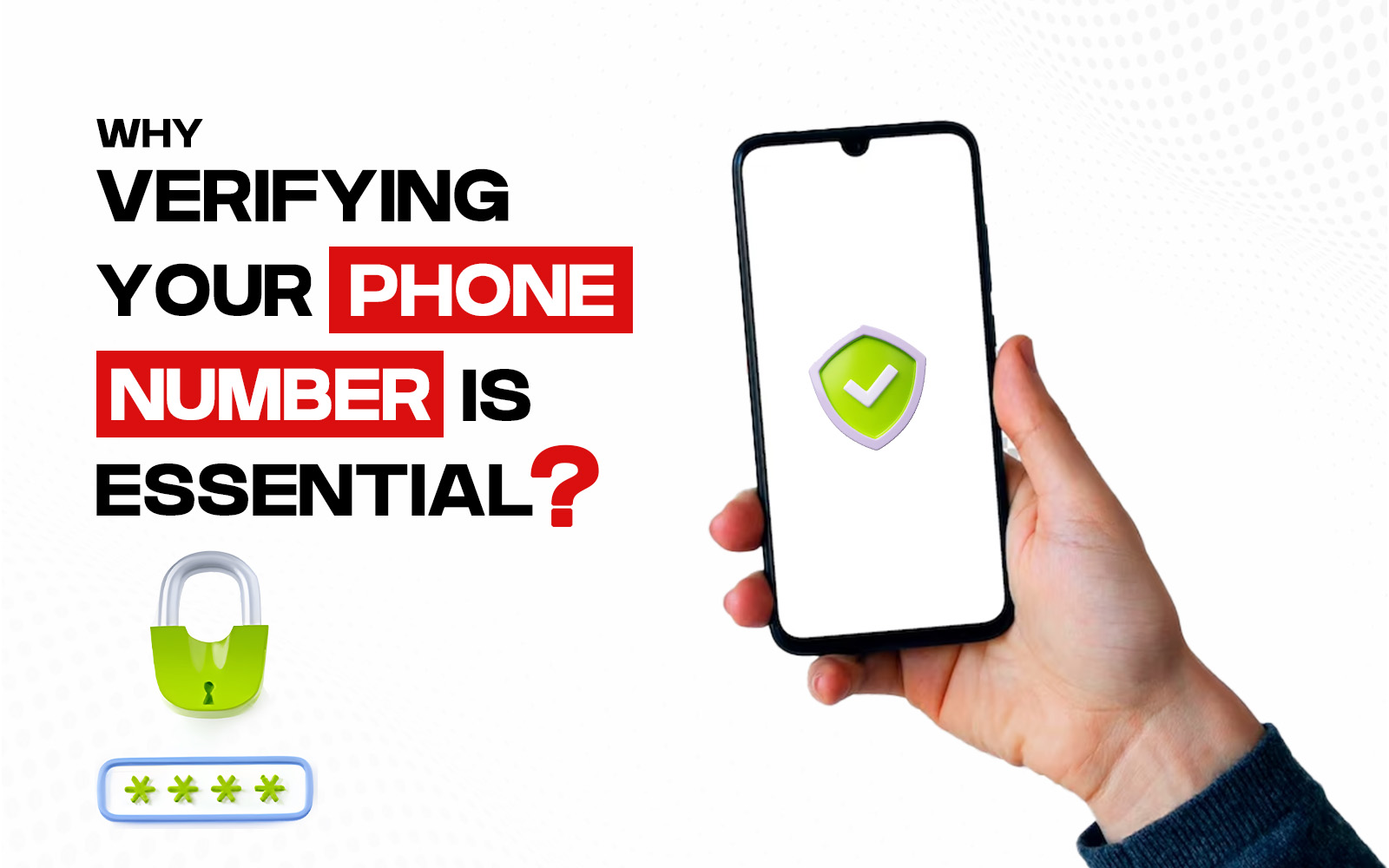 Why verifying your phone number is important? In today's era, online dating has become popular and normal. Many people prefer online matrimonial or dating sites to look for their potential partner. At shadi.com, we prioritize our users' well-being, so we have created a secure platform where an individual can find genuine connections. To create a safe experience for yourself and also for others, it is important to verify your phone number. Phone verification enhances your chances of finding your soulmate and here we will discuss that in detail.
1) Boost Your Profile's Credibility
Verifying your phone number adds an extra layer of credibility to your profile. When your connection sees your verified phone member, they are more confident that this isn't a scam. Verifying your phone number also shows that you are looking for a serious and long-term connection/relationship.
2) Enhanced Security and Privacy
Talking to a person who has a verified phone number ensures that you are communicating with an authentic individual.  At shadi.com your phone number remains private and is not shared with other third parties so your privacy is safeguarded throughout the matchmaking process.
3) Stand Out in the Crowd
We have noticed that on the website, people prefer to message those individuals who have verified phone numbers and authentic profile pictures. In a sea of profiles, a verified phone number sets you apart from others. Individuals with verified profiles are more likely to get connections.
4) Eliminate Scammers and Fake Profiles
A genuine person who is looking for a serious long-term relationship will always verify their profile including their phone number and email address. Such individuals are most likely to receive connections from diverse people at shadi.com. Moreover, by verifying phone numbers, we create a community where scammers and fake profiles find it difficult to operate.
5) Quick and Easy Verification Process
The verification process is quick, easy, and user-friendly. With just a few simple steps, you can have your phone number verified. It's a small effort with significant rewards and creates a community that is free of scammers.
Secure Your Matchmaking Journey
The verification of profiles has created a lot of safe space for everyone. The verification process increases the probability of receiving more connections. It also makes your profile more authentic, visible, transparent and trustworthy for other members. So what are you waiting for? Verify your profile today and find your potential partner.join Shaadi