The Power of Email Verification: Strengthening Your Matchmaking Experience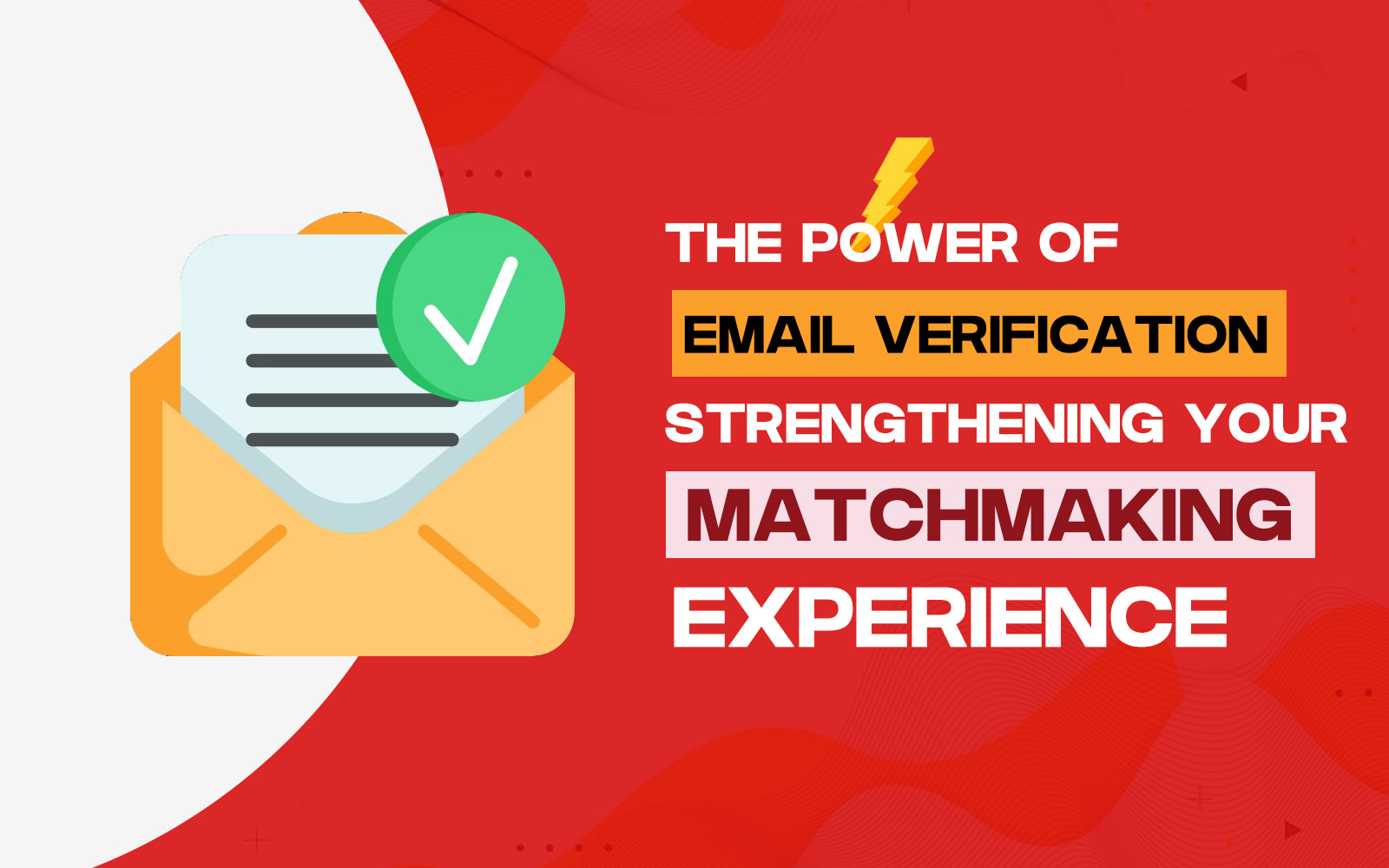 A lot of people on online matrimonial or dating websites ignore or forget about email verification. When an individual looks for a potential partner, he/she will be compelled to interact with those people who have authentic verified profiles. At shadi.com, we believe that email verification holds great importance because it creates a safe space in our community. Here we will discuss in detail why email verification is important.
Building Trust with Verified Emails
Verified emails create trust in our community. It ensures that an individual is serious about marriage or long-term relationships. It gives a sense of authenticity and creates a secure environment where individuals can connect with each other without hesitation. verified email enhances your profile's credibility and shows your commitment to genuine connections.
Safe and Private Communication
shaadi.com Uk prioritize individual privacy and does not share it with a third party. This ensures safe and private communication. Verified emails enable you to engage in secure and private conversations with other members.
Filtering Out Fake Profiles and Scammers
Email verification is a powerful tool for filtering out fake profiles and scammers because it ensures a community where everyone is genuine. This leads to an authentic connection and increases the chances of connecting with like-minded individuals truly seeking love.
Trust and Transparency
Email verification enhances your profile by adding an essential layer of trust and transparency. Once your email is verified, other users can feel confident that they are interacting with a genuine individual fully committed to finding a meaningful relationship.
Stay Informed and Updated
With email verification, you'll receive important updates, match suggestions, and notifications about potential matches. This way, you can easily find connections and look for a suitable potential partner that shares the same interests.
Secure Your Path to True Love
At shadi.com, we emphasize on verifying your profile including your phone number, email and authentic profile picture. This way, you can get more connections and also messages from them. When it comes to dating or marriage, our clients look for authenticity and transparency.