What Men Want From Their Girlfriends?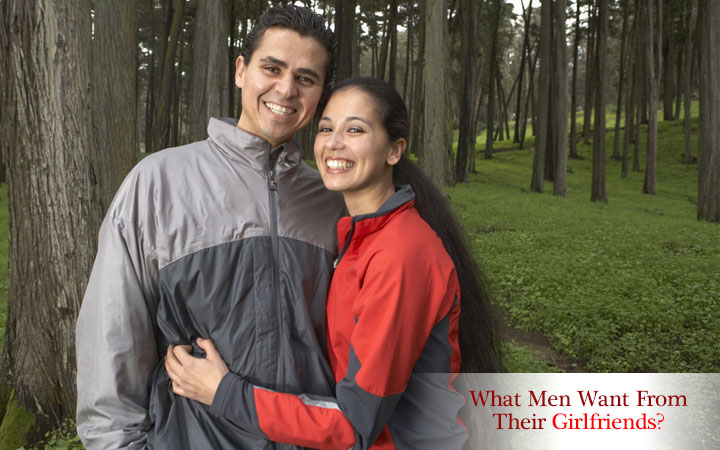 It is a mystery to most women about what men want from their girlfriends. Most men don't have an ambition to have an arm candy or trophy girlfriend. They are usually looking for a partner they can share their joys and sorrows, a woman who is sensitive to his needs and down-to-earth. Here are some of the other qualities that they look for:
1.Self-assurance
They are looking for women that have self-confidence and are self-assured. This is because confident women command respect and are pillars of support during difficult times.

2.Supportive
They are looking for women that genuinely care for them and are supportive of their partners' ups and downs. That shows that the love of their life cares.

3.Independent
 Men don't like clingy, desperate women. They want someone who is independent and is grounded. They want an equal partner in the relationship.

4.Not-materialistic
Money cannot buy love. And if that is all you care about; your man won't appreciate it. Men want to be appreciated for what they are and need the same level of acceptance as a woman. If they find that all you care about is money, the relationship doesn't last.

5.Good listener
Being social is good but you should not just talk. Sit and listen. Your partner wants to share stories, feelings and so much more. To be a good girlfriend, you need to be a good listener too.

6.Spontaneous
Be spontaneous. Surprise him. It does not have to be expensive, but even a good meal, long drive or a love note can do wonders.shaadi