Relationship and Sense of Humor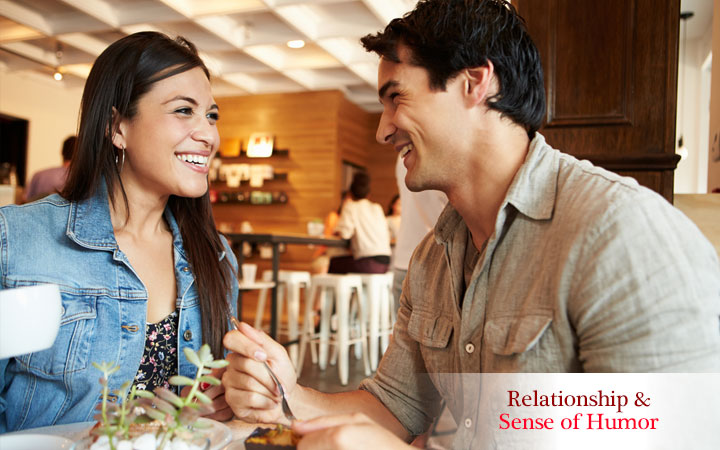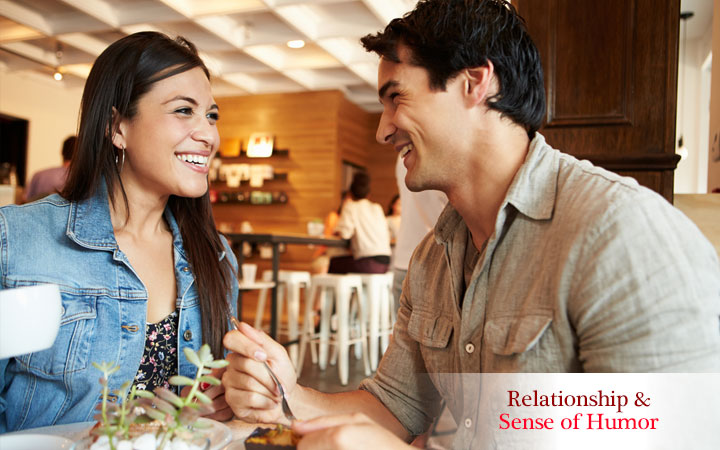 Relationship and sense of humor go hand in hand as laughter lightens the situation and relieves stress and tensions. It has been proved that laughter boosts energy, enhances creativity and strengthens relationships by bringing people closer. This in turn increases intimacy and resolves disagreement faster. In your relationship, irrespective of whether you have just started dating or are in a committed long term relationship, humor and laughter can help to strengthen the bond between you and your partner.

In new relationships, fun and laughter can tide over the embarrassment that can arise during the initial days. Humor can lead to initial attraction to long term commitment as it is an effective tool to forge attraction with your partner.  Whether you are married or in a long term relationship, humor keeps the spark burning, keeping things interesting and fresh. It helps to resolve minor issues with a laugh over it and helps to strengthen the bond with time. It keeps aggravation at bay which removes the chance of wrecking relationships.

You can dispel any anger or aggravation with a laugh, but it is important that both of you are able to laugh at it. When you have the ability to laugh with each other, there is positivity that builds with time and buffers against a couple against stress, disappointment and ups and downs in relationship.

The secret is that when you hear someone laugh, you can be sure to join in the fun as laughter is actually contagious and doesn't cost a cent! Thus, even if you are not a positive and humorous person, developing your sense of humor doesn't take long.