How to prepare for your first date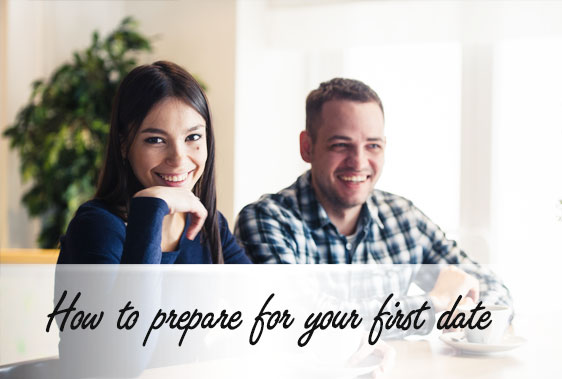 Finding a date is easier now than before. You can find online matchmaking sites where you can chat a bit before going out for a date. First dates can make you feel very nervous and scare you. But not to worry, we've got you covered with our dating tips for your first meeting.
1. Be yourself
Many people these days portray themselves as someone they are not. This is the biggest mistake. Make sure to present yourself as the person you are. Dating someone is to know them and make sure that you are the best people for each other. Before you know someone, know yourself and know the reasons why you are dating. Do a small mental exercise to see if you're dating just for fun or for a serious relationship. Matrimonial sites give you ample time to pick and choose a person and hence coming to a reason of either wanting to get married or just meeting someone.
2. Keep it flexible
Yes, it might not sound important but it is. If you are busy, so can be your date. You need to give her time to decide on the place and time that suits you both. The first date is just a start to see if things can work out in the long run. So try not to spend extravagantly on your first date. Keep it as simple and easy as possible.
3. Focus on the personality
Rushing into things can destroy the situation. You might want to know what the other person does for a living, but what's more important is to know the things they like to do. Be confident, look nice, decide the topics of conversation and keep it healthy.
4. Be punctual and attentive
Try to be on time. Punctuality shows how interested you are to meet them. Listen to her attentively and take part in the conversation. If you do not reply or take the conversation further, it shows a lack of interest.
5. No cell phones
No cell phone is a policy for even the most official meetings. So, your date should be as important for you as an official meeting. Put your phone aside, turn off the ringer, and do not look at the screen over and over again. This shows how focused you are to know your date that you have put away all the distractions.
6. A nice goodbye
For most of the couples, by the time they end their date, they are sure what they want. If you want to know your date further, show them a kind gesture by telling them to keep in touch and meet again. Drop a text later to tell her/him that you enjoyed your evening and it was good to know each other.