Online Dating Tips for People Over 40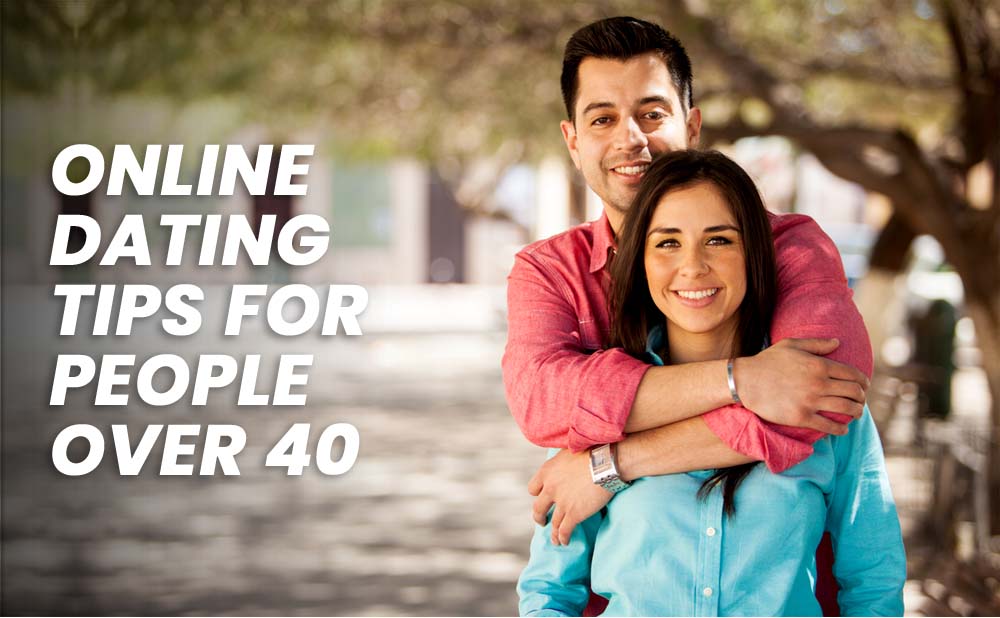 The world of online dating can be overwhelming, especially for those over 40. However, it's a fantastic way to meet new people and potentially find lasting love. If you're over 40 and considering diving into online dating, here are some tips to help you make the most of your experience.
Choose the right dating platform:
There are numerous dating sites and apps available, and each caters to different demographics and interests. Research and select a platform that specifically targets people over 40 or one that aligns with your interests. Some popular choices include OurTime, SilverSingles, Match and shadi.com.
Create a captivating profile:
Your profile is your first impression, so make it count! Choose a recent, flattering photo of yourself and write an engaging bio that showcases your personality, hobbies, and interests. Be honest and open about what you're looking for in a potential partner. Spend as much effort on your matrimonial profile as on your resume
Prioritize safety:
While most people have good intentions, it's essential to prioritize your safety when online dating. Don't share personal information like your home address or phone number too quickly. Always choose public places for first meetings, and inform a friend or family member about your plans.
Keep an open mind:
The beauty of online dating is the opportunity to meet people outside your social circle. Be open to meeting individuals who might not be your usual "type." You never know who might surprise you or introduce you to new experiences and perspectives.
Be patient and stay positive:
Finding love online may take time, so be patient and maintain a positive outlook. Rejection is a part of the process, but don't let it discourage you. Remember, each new interaction is an opportunity to learn and grow.
Don't be afraid to make the first move:
If you come across someone who interests you, don't hesitate to reach out. A simple message expressing your interest or complimenting their profile can go a long way. Be genuine and friendly, and let the conversation flow naturally.
Embrace your age and experience:
Being over 40 comes with life experience and wisdom that younger individuals may not possess. Embrace your age and share your stories, as they can be attractive to potential partners who appreciate maturity and depth.
Conclusion:
Online dating for those over 40 may seem daunting, but with the right approach, it can be an enjoyable and rewarding experience. By following these tips and staying true to yourself, you'll be well on your way to finding love in the digital age.  Remember, it's never too late to find love in this digital age. Happy dating!