love is around you Just need to look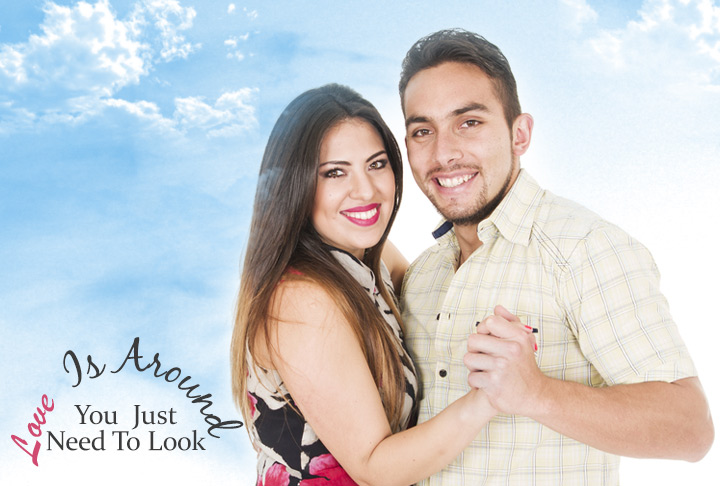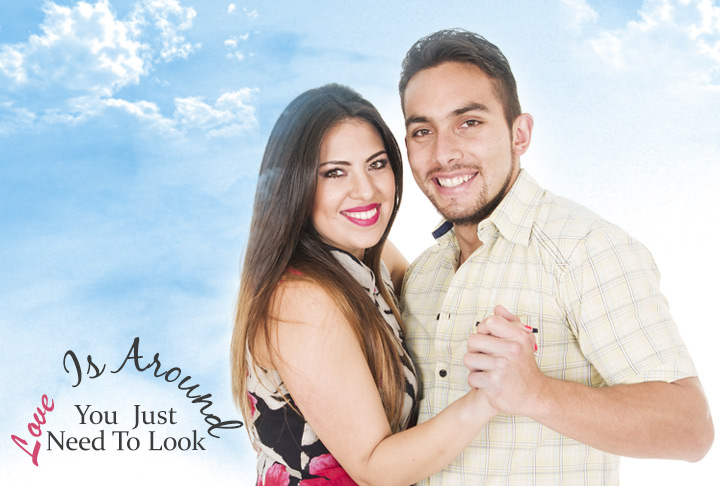 Love Is Around A loving relationship increases the chances of happiness, physical and mental well-being apart from providing companionship throughout your life. However, not everyone is lucky right from the start and many have a past filled with broken relationships. The fact is that finding the right person is important. When love is around, you just need to look and find your special someone. Whether you are dating or have listed on a matrimonial website, here are some tips to help you find love with ease:
Keep expectations realistic:
Don't start with a pre-determined and unrealistic set of expectations as nobody is perfect, not even you. It is best to have an open mind and accept the person as they are. Oftentimes, having unrealistic expectations can make the new relationship disappointing as the person may not behave, look and talk as you envisioned. That is why if you feel that the relationship feels good, go ahead. You might have found love!
Meet your love anywhere:
You might least expect to find your love at Church, hobby class, club or at the gym, but the fact is that people are everywhere and you never know when you might find the right person. However, it is important that you meet and be socially active. Staying home all the time won't help.
Go slow:
Don't have a whirlwind romance and get married. Take the time to know the person. It is important to get into the relationship when you are on the same page about major things in life- finance, family, values and goals in life. Otherwise, it can turn out to be stressful and disappointing later on.Additionally, trust, mutual respect, honesty and good communications are pre-requisites of a loving relationship and the foundation of love. Thus, it is important to be friends and then step up to the next level so that it turns to a long term relationship, not a short fling.