Importance of Profile Photos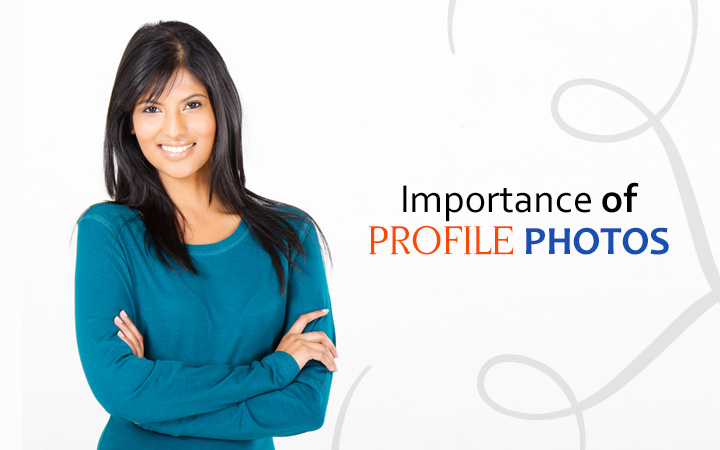 Your  profile photo is the most important part of your profile. If you apply for job you need a resume. If you register on Shadi.com, you should post your photograph. Results have proven that you will receive 8 times more responses with photo added. Adding picture, to your profile will always work in your favor.
Reasons for adding profile photograph

Online searches on the website will give priority to profiles with photographs
Most people reach out to profiles with picture
It is not fair to assume people will contact you without your photograph
Adding photo to your profile shows you are honest and not hiding anything
A good profile picture is worth thousand words
You are comfortable in your skin no one is perfect
Reasons for not adding profile photograph
You are not comfortable with your appearance
Embarrassed to post picture on the website
Trying to hide reason could be other relationships
A picture says so much about you. You are trying to find a life partner be honest and up front, all this will work in your favor.