How to Create Lasting Love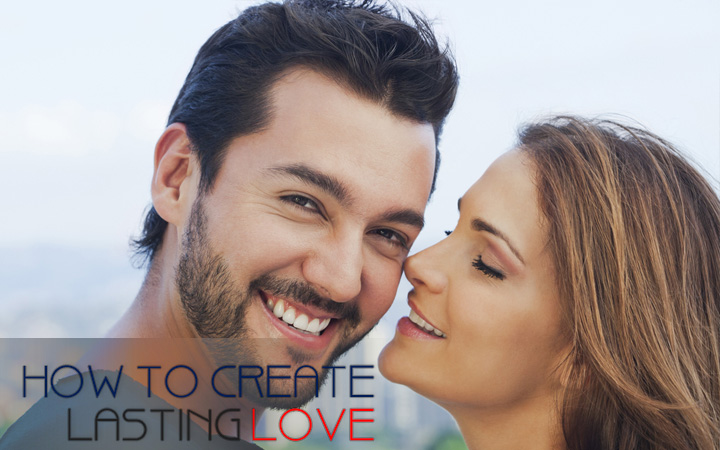 To create a lasting love for a wonderful and happy life it's all about being kind and thoughtful.Everyone looks forward to a long lasting stable relationship but it is a considerable challenge when it is about creating an emotionally compatible and romantic relationship. If you have been pondering about how to create lasting love, here are some tips.
Be your partner's best friend: 
It is important to be your partner's best friend to ensure you can laugh together, have fun and share your innermost secrets with confidence. You are together in sorrow and in happiness.
Your life partner, your first priority:
Irrespective of your families, your spouse or life partner needs to always remain your first priority. Ensure that when it comes to decision making, you always consult him or her before you seek advice from others. Prioritize your relationship and partner before anyone else.
Spending time together and having fun: 
It is essential to find time for each other even after a hectic day at work. Whether it is about cooking together or just a few minutes of pillow talk, it is essential to share and communicate. You can take a day off or make weekend trips to have fun with your partner and friends. It builds good memories and strengthens your relationship.
Being available to your partner:
Be there. Whether you need a shoulder to cry on or to celebrate your happiness both of you need to be there for each other. Relationships are not one sided commitments but need to be nurtured and strengthened over time. Every couple faces misunderstandings and problems, but overcoming them, is important.