How to Overcome Stress in a Relationship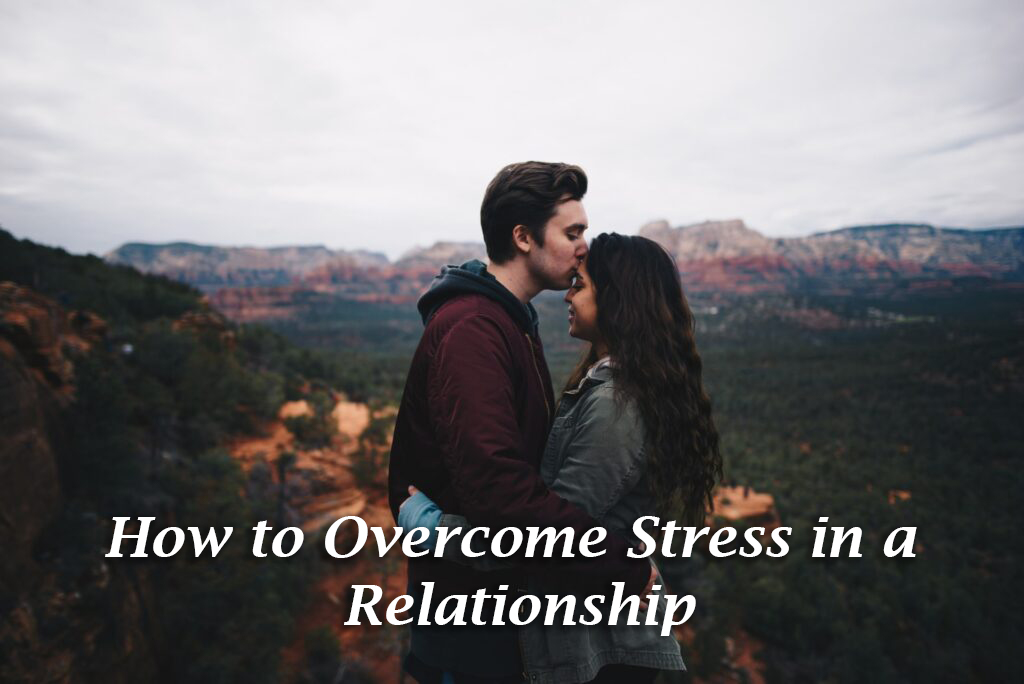 Many people undergo extreme stress due to problems such as overthinking. Relationships can be quite stressful for some of you, especially when your partner is not meeting your expectations. If you make an informed decision to try and get rid of the constantly high-stress levels, you should follow certain dos and don'ts. Here's how to overcome stress in your relationship.
Identify exactly what you're stressing about
Stress can be unhealthy and toxic if you don't take the necessary steps to help you get out of the woods. And it's always best to realize early on that you and your partner may not be going through the same levels of stress or any stress at all. Shaadi
Communication is key
Once you have identified what is bothering you and leading to chronic stress levels, you can sit down with your partner and talk to them. Communication is a way to let your significant other help you. In fact, without a meaningful conversation about whatever is bothering you, you and your partner will never get to the bottom of it. So, it will work in your favour if you set boundaries with your partner so that none of you has to deal with constant overthinking.
Stop relying on your partner
You might want to re-read that. Knowing that you both can count on each other is a crucial aspect of any healthy relationship. However, completely relying on your partner in everything that you do is quite different. While you constantly expect your partner to be present for you, you should learn to survive without them. This will help you get out of a reliant pattern that makes you clingy, dependent and stressed when your partner is not available.USA Matrimony
So, it will do your mental health some good if you know how to overcome stress in a relationship. Simply get to the root of the problem by talking it out and becoming independent. If you feel like you're ready to do that, join Shadi.com and find love for a happy, healthy relationship. How to Overcome Stress in a Relationship