Hire A Personal Matchmaker To Help You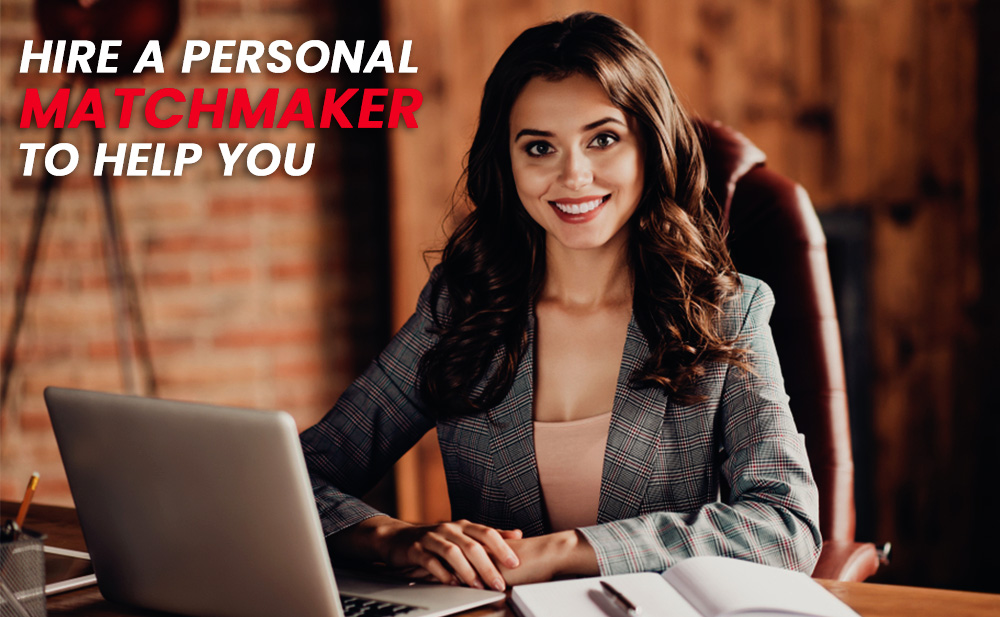 Hire a personal matchmaker to help you find someone special a friend's advise. You've, been looking to date someone and it has not worked out. Aha, time to give dating, marriage and relationship sites a shot. Oops, don't think so, my details and photograph can be seen by everyone on the world wide- web. My personal information is important to me. Besides, searching through thousands of profiles and waiting for someone to reply is not my cup of tea. There has to be a better way to search. How about a personal matchmaker to help me out. Read on, some more reasons on hiring a personal matchmaker.
Saves Time
You are a busy professional, medical resident or a business person. There is not a lot of time to search and find someone compatible. Dating and matrimonial websites have hundreds of profiles. A lot of people complain who are on the traditional dating, matrimonial sites, being time consuming. Filtering and sending messages to hundreds of profiles. Personal matchmakers at Shadiplus.com can ensure you need not go through the tiresome matchmaking process. You can login to Shadiplus from a laptop, IPhone, and IPad and view handpicked matches in a breeze. Sit back and relax and let the personal matchmaker do the tedious work for you. usa Matrimony
Private and discreet
You certainly don't want everyone to know that you are looking for love and companionship. That is why it is important to be listed on a matchmaker website that protects your identity. Your personal matchmaker will reach out for you and make contacts without giving out your information.Join Shaadi
No browsing on the site
To insure high level of confidentiality browsing on the site is not permitted. Members who are approved have access to the site. There are not many websites who provide privacy to their members. On Shadiplus assisted matrimonial services a member can only view his/her selected matches. You don't have to worry about everyone knowing about your identity. It is discreet and private.
Cost effective services
Traditional matchmakers cost anywhere starting from $5,000 to $10,000. On Shadiplus matchmaking fee is affordable. You hire a realtor to buy or sell a house why not hire a matchmaker and let them do the hard work for you.Hire a Personal Matchmaker to Help You.Shaadi.com login