How to Break the Ice on Your First Meeting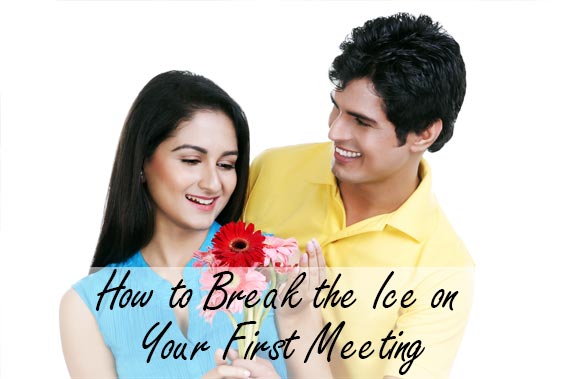 Whether you are noticing someone for the first time or you met a nice guy or girl on shadi matchmakingMarriage or Hindi Matrimonial site, whom you are yet to physically meet, you need some ways to break the ice on this first meeting. It is quite normal to have some bit of nervousness when meeting a new person. You might get a little shy because you don't really know the other person well. They might be mean or more fun than you are, but go ahead and break the ice, because they might turn out to be very kind.
To get the conversation going, you could say things like:
So, how are you doing today?
The most effective and basic icebreaker out here is a genuine hello, complemented with a three-second smile. It's the simple things that have the most impact on our lives, however much we brush them off.
Take a friendly chat with your neighbor for instance. You do it often. One of you says "good morning" to the other and before long the greeting has changed to: "and how are you?" Do this on your first meet up, and soon you will be talking about your common topics.
Have you heard about…? Start a conversation by describing an entertaining, interesting, or funny story. Just go ahead and describe it as you want and then allow the other person to comment or give an opinion on the interesting story. There is no limit to the places an interesting story can take a conversation. The resulting dialogue can extend the conversation as soon as your new friend's attention is grabbed.
A conversation about a delicacy Most people are into drinks and food. They cherish eating and drinking. If you notice that the person you want to start a conversation with has a delightful-looking drink or a yummy-looking burger, drop some remarks on what you think about it.
Most likely, they will reply; this is a chance to ask "You like it?" or "Would you be interested in having another?"
Flash the smile we talked about, then introduce yourself.how to Break the Ice on your first meeting Best Indian matrimony