Tips For Finding The Right Person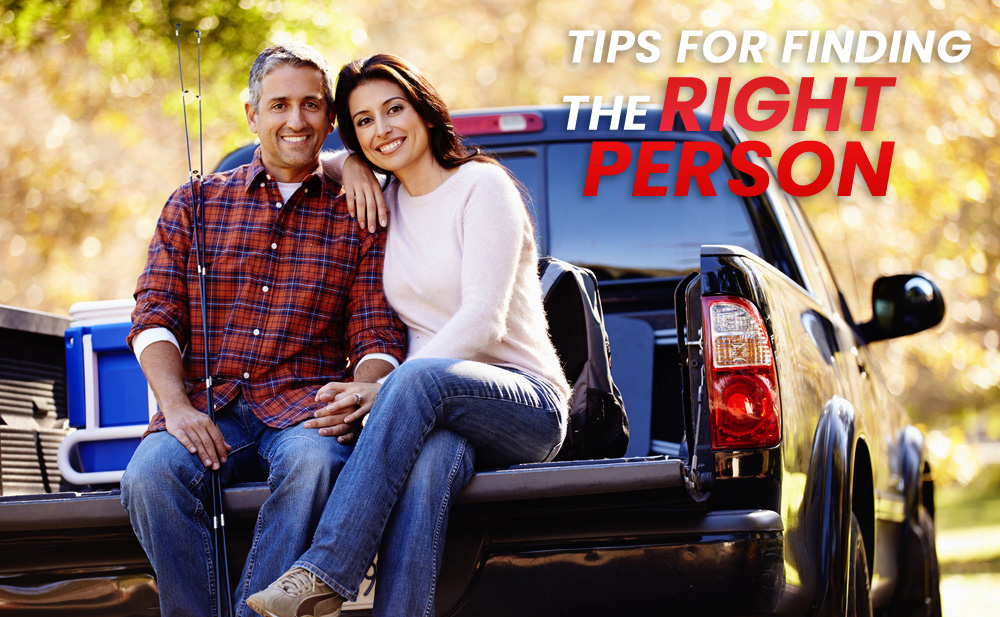 Meeting someone to spend the rest of your life with can be easy. But finding someone who is the perfect fit for you is a whole different story. Keep reading for top 4 tips for finding the right person for yourself.
Find yourself
Before you start looking for your perfect match, consider who you are. Your hobbies, what interests you, your dislikes, your boundaries all make you who you are. So, discover yourself and know yourself before you look for someone new.USA Matrimony
Realize your priorities
When you finally meet a person, you should be fully aware of what matters to you most. This is not about what you expect from a potential partner but where your priorities lie in your own personal life. What is more important to you? A high standard of living? World travel? Family and friends? Settling down? Figure it all out before you look for someone.
Get rid of emotional baggage
While you might carry the weight of  some past relationship experiences with you, you should make an effort to get past your fears. If you expect the worst in every new love interest, the relationship is doomed to fail since the beginning.Join Shaadi
Communicate your expectations
Once you do meet your potential partner, make sure to let them know what you expect from them. And this does not simply include finding common ground in life goals and career goals but also the values of a relationship.
After reading these top tips for finding the right for yourself, if you feel you're in the place to meet new people, then start right away. For beginners, you can sign up on Shaadi.com login to find the perfect match.