Tips For Finding The Right Person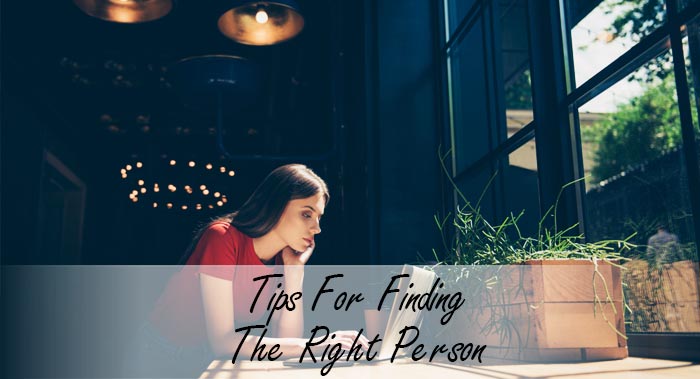 Those who are looking for their life partners on our Muslim, Sikh, or Hindu matrimonial site in the USA need to know what they must look for when they are searching for the right person.USA Singles matrimony
And, they will also need to use those tips in order to attract the right person as well. Let's go over the tips right now to increase the chances of finding the right person:
Honesty
In order for any relationship to work, there needs to be honest and open communication. Even though the truth can hurt initially, lies hurt more when they are discovered later on. And truth also makes you respectable.
Trust
If you cannot trust the person who you are with, then you are not with the right person at all. Without trust, there is no potential for any relationship as it is relayed in our Muslim matrimonial site.
Mutual respect and gratitude
You need to respect the person you are with and your partner needs to respect you. This means that both need to respect wants, needs, wishes, as well as being understanding when it comes to problems and challenges that either one of you are facing. You both want to express appreciation for one another by simply pointing that out.Shadi Muslim Marriage Site
Fairness
In order to know that you have found the right person through our Sikh matrimonial site, you want to make sure that you and your partner have an understanding that both of you need to put an effort into the relationship. Nothing is meant to be one-sided. And this will show when it comes to doing household chores and splitting responsibilities later on as well.
Someone who you can laugh with
A sense of humor goes a long way and it helps strengthen relationships as well.
If you are the one who is looking for the right person through our Muslim, Sikh, or Hindu matrimonial site in the USA, then you know exactly what tips to utilize to make that happen. Tips Finding Right Person Best Indian matrimony