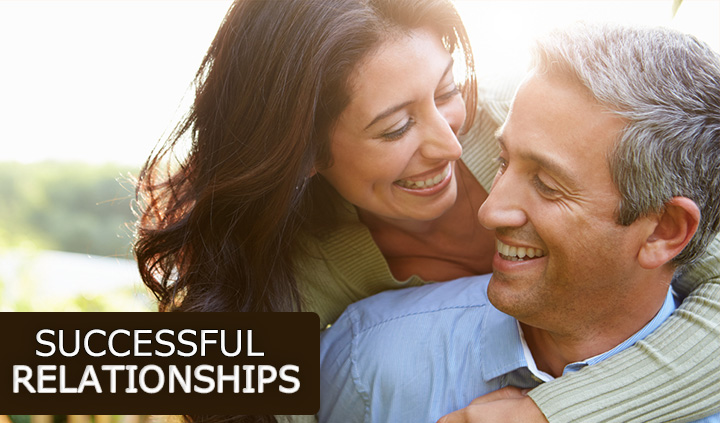 Some of us are lucky and have successful relationships from the beginning. Blooming relationships start with a promising future. It's like spring is in the air with fragrant flowers everywhere. It may not be the case for some of us. Is your relationship successful and happy? If not here are some suggestions to make your relationship prosperous and meaningful.
Relationship needs to be nourished:
To have a successful relationship it needs to be nourished and lovingly taken care of. You may have had strong physical connection with your partner but there is more to a successful relationship. Number one priority is communicating with each other in a friendly way on a regular basis. Being a good listener and trying to see your partner's view point with a kind attitude. Friendship in a relationship is the most important factor to make it lasting.
Have Respect for your partner:
How would you want to be treated by your partner? I am sure top of the list will be respectfully, kindly and with honesty. In true sincerity the same rules apply to you. To have meaningful and happy relationship giving more is beneficial than receiving.
Accepting the Unlikeness:
Trying to see his/her point of view and not being on the same wave length is okay. Being comfortable and discussing with each other with an open mind is important for a good successful relationship.
Spend quality time together:
Spend quality time together whenever possible. Go on a romantic date with your partner reignite the romance back in your life. Remember, the good times you had initially, try to rekindle the feelings you had for each other. Relationships need love and care to grow and blossom