Understanding Your Spouse for Happy Marriage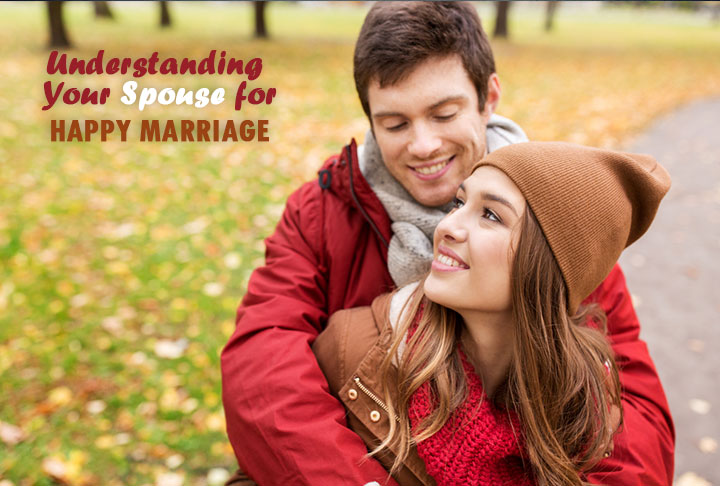 One of the key factors of having a solid relationship is the understanding about your spouse for happy marriage. And the key factor is good communication. It is about understanding the differences, yet not getting bogged down by them.

Actions speak louder than words: See if your spouse runs to the supermarket when you need him or her to. Instead of whispering sweet nothings to each other, it is more important to let your actions speak. This makes a lot of sense when the marriage has completed a few years.

Listen carefully: This is a frequent complaint with most couples. But if you take time out to listen to each other and consider each other's feelings, then communication will improve. That is why it is important that you start listening carefully to each other, if you have disregarded this essential aspect.

Remember the small stuff: Whether it is his birthday or your anniversary, it is important to lavish love and attention on each other. Don't skimp a chance to show how important he/she is to you and vice versa.

%3