Should Your Partner Be Like You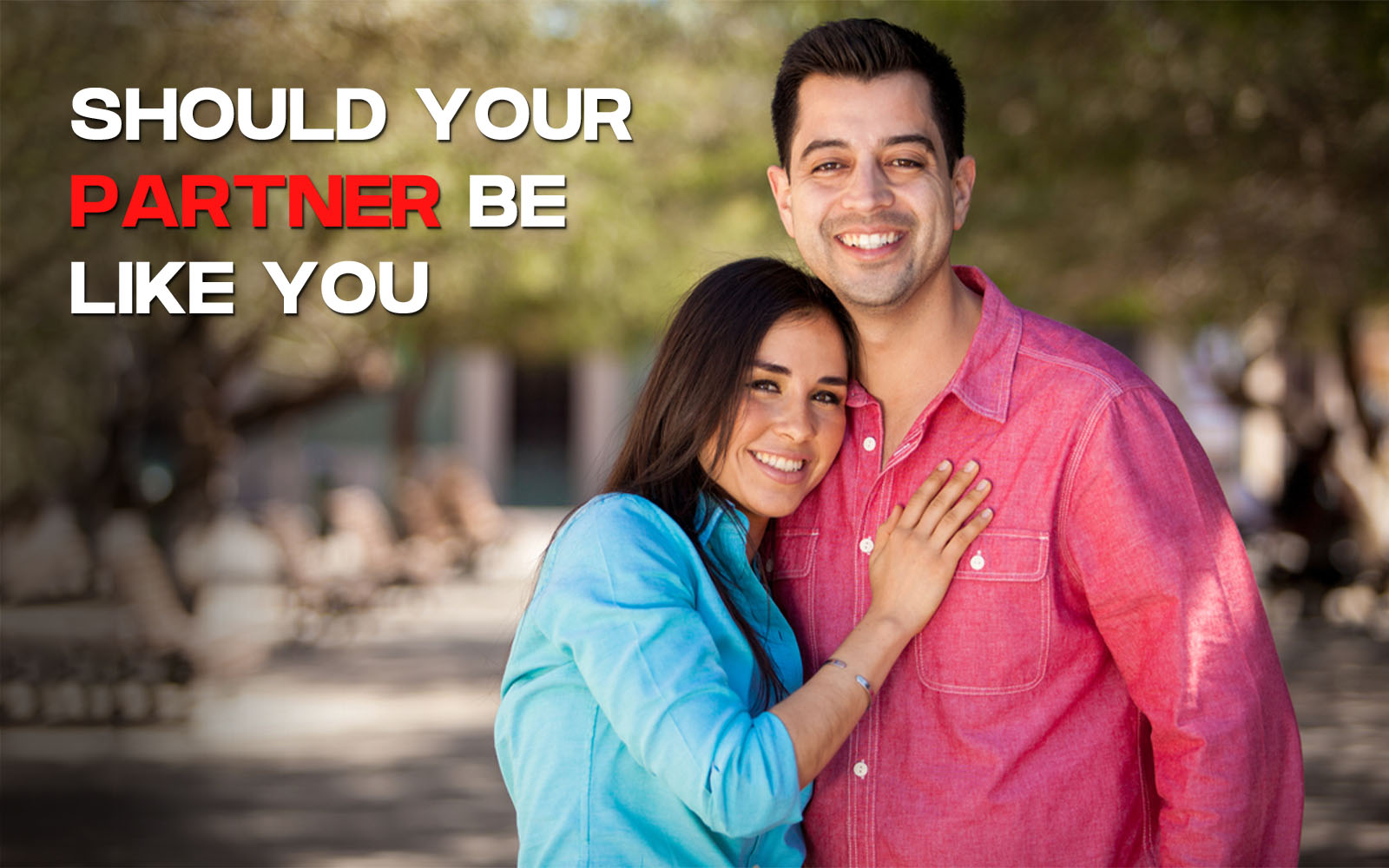 Many people crave a strong relationship in their matrimonial shadi life. For this, they have taken help from various sources, including shaadi.com. However, before approaching a person, one question comes into an individual mind and i.e should your partner be like you and today we are going to elaborate on it.
Do Opposite Personalities Attract
It's different for people. A lot of people prefer going for a mirror image unlike others, who prefer to go with the flow. However, it isn't necessary that you might find love in such scenarios. Many times, only those relationships are successful when couples work on themselves so that they can improve for their better half. It's romantic to expand yourself as this leads to maturity in marriage.
Openness Trait
Openness and communication traits are important factors in a relationship because it is linked with a more liberal attitude. Many couples go through various trauma together. However, according to many studies, these two characteristics have significantly reduced the impact of agony.
One study conducted by Ewa Kiełek-Rataj in 2020 concluded that good communication skills act as a moderator in marital relationships. This positively affects the relationship satisfaction between spouses' perception of their own and their partner's openness. Moreover, couples who show more similarity in the trait of openness, are more likely to stay together.
Similarities Beyond The Main Personality Traits
In 2018, a paper was published that discussed the chronotype similarities and preferred time of sexual satisfaction between heterosexual couples. The article mentions that couples who shared the same chronotype and the exact preference for the timing of sex are happier and sexually satisfied respectively.
Another paper concluded about couples sharing the same political and moral views. Such couples also put the same value on free and independent minds and had long-lasting happy relationships.
Prioritize What You Want
Instead of analyzing your similarity and difference in personality, consider what traits and values are important to you. Give it a chance in a dating culture even if he/she is not your ditto. This might lead you to the opportunity to have a long-lasting happy relationship.
Conclusion
Marriages and relationships need work. People need to work on themselves before going into a relationship. For a happy marriage, other than love, respect and loyalty, he/she must instil responsibility, agreeableness, and less neurotic traits. A person should be open and have an independent mind. As far as other things are concerned, couples can work on it and try to be better versions of themselves so that they can have a happy matrimonial shadi life.Shaadi.com India