Rediscovering Intimacy in a Relationship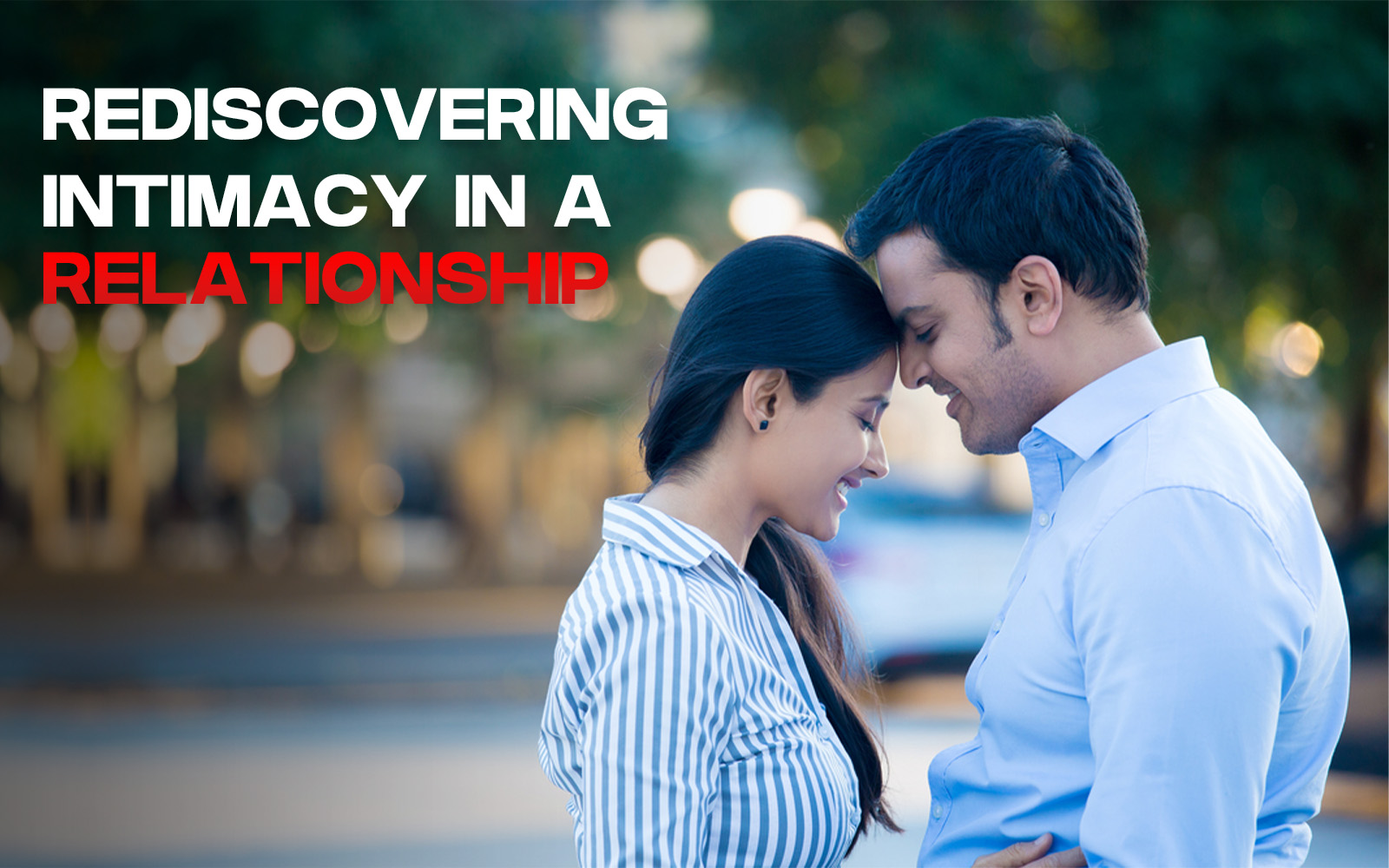 Rediscovering intimacy especially when it's lost is essential if you want to make your relationship work. Intimacy is more than your physical or emotional connection. Fire of passion is a soul to your relationships. It is a "glue" to your connection. It is also a breadth of various things that we will discuss in detail.
Open Communication
Your connection with your spouse depends on how close you are to him and how much comfort and peace you feel in his presence. To know each other thoughts and emotions, it is important to have an open connection with your partner. It all depends on how much you listen rather than speaking.
Quality Time Together
Every marriage counsellor or therapist will recommend spending quality time together. This allows you to have deep commination, expressing what you feel and sharing problems to find a resolution to them. Plan romantic dates, and weekend trips or do what you and your spouse love most.
Working on Yourself
If you are mentally traumatized due to some event and your partner has failed to help you, then work on yourself. You can't let someone make you happy if you have emotional and mental baggage. You can work on resentment and anger. Feel no hesitation to visit your therapist, who can help you navigate through problems. Your happiness shouldn't depend on other people.
Having Children
Children are blessing and blissful creatures. However, you need a lot of effort to take care of them. They are dependent on you when it comes to food, going out, studying or, cleaning. Taking care of your kids can consume a lot of your energy and make you exhausted for intimacy.  One of the most common things that couples do is to allow their parents to babysit their grandkids. You can also drop them off at the daycare center for a few hours so that you two can spend time together.
Fantasy and Role-Play
Experimenting with fantasies or role-play can add an element of excitement to your love life. Discuss boundaries and consent with your partner and explore new avenues together.
Patience and Understanding
If your spouse is going through something painful, then you have to support her in every way possible. If it reduces intimacy then be patient and understanding. Understand that there will be ups and downs in your journey. Give time and space, eventually, she will come around.
Relationships or marriage need effort and time. Many times, the couple lose their intimacy due to various factors but it is important to find ways to keep your romance alive. To read more about fostering the emotional connection in matrimonial life or relationships, visit shaadi.com.