Overcome Uncertainty and Find Soulmate Love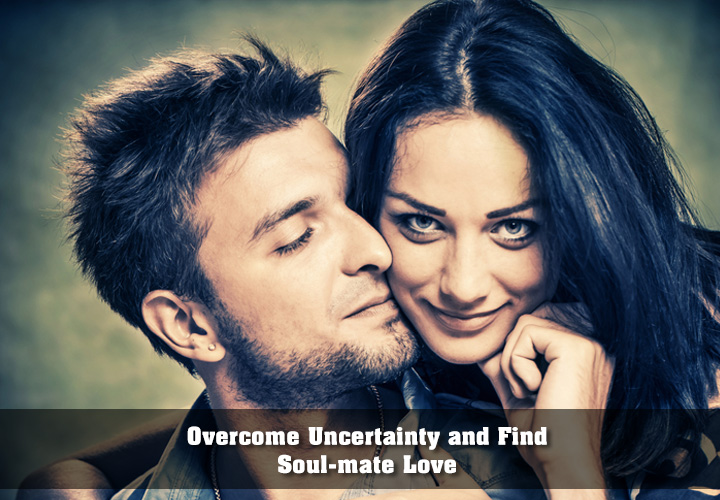 Trying to overcome uncertainty and find Soul-mate Love? Are you scared of falling in love or of a committed relationship because you aren't sure whether it will last? Are you uncertain of the future and usually end up thinking negative or wallow in self-pity? Maybe it is time to change your attitude, get a grip on your own confidence and embark on finding the love of your soul-mate. Here are tips to overcome uncertainty and find soul-mate love that lasts.

Overcoming fear and anxiety

It is essential to overcome the fear of rejection and low confidence to blossom out as the person you are. Give yourself positive thoughts and it is best to change your attitude towards life. This is essential as relationships evolve over time and require constant time, nurturing and care.

You might not have been secure in your past relationships but that doesn't mean that all relationships end like that. Settling down in a loving relationship provides security, acceptance and love.

Finding your soul-mate

There are a variety of ways to ensure that you find your soul-mate's love. To start with you can register at online matrimonial website such as shadi.com and find thousands of people looking to get married to their perfect life partner. Chances are high that you might come across your life partner online. Whether it is being able to share hobbies, interests and same cultural background or find that spark that ignites your love, everything is possible once you start looking for love of your soul-mate.