Mistakes To Avoid on your Date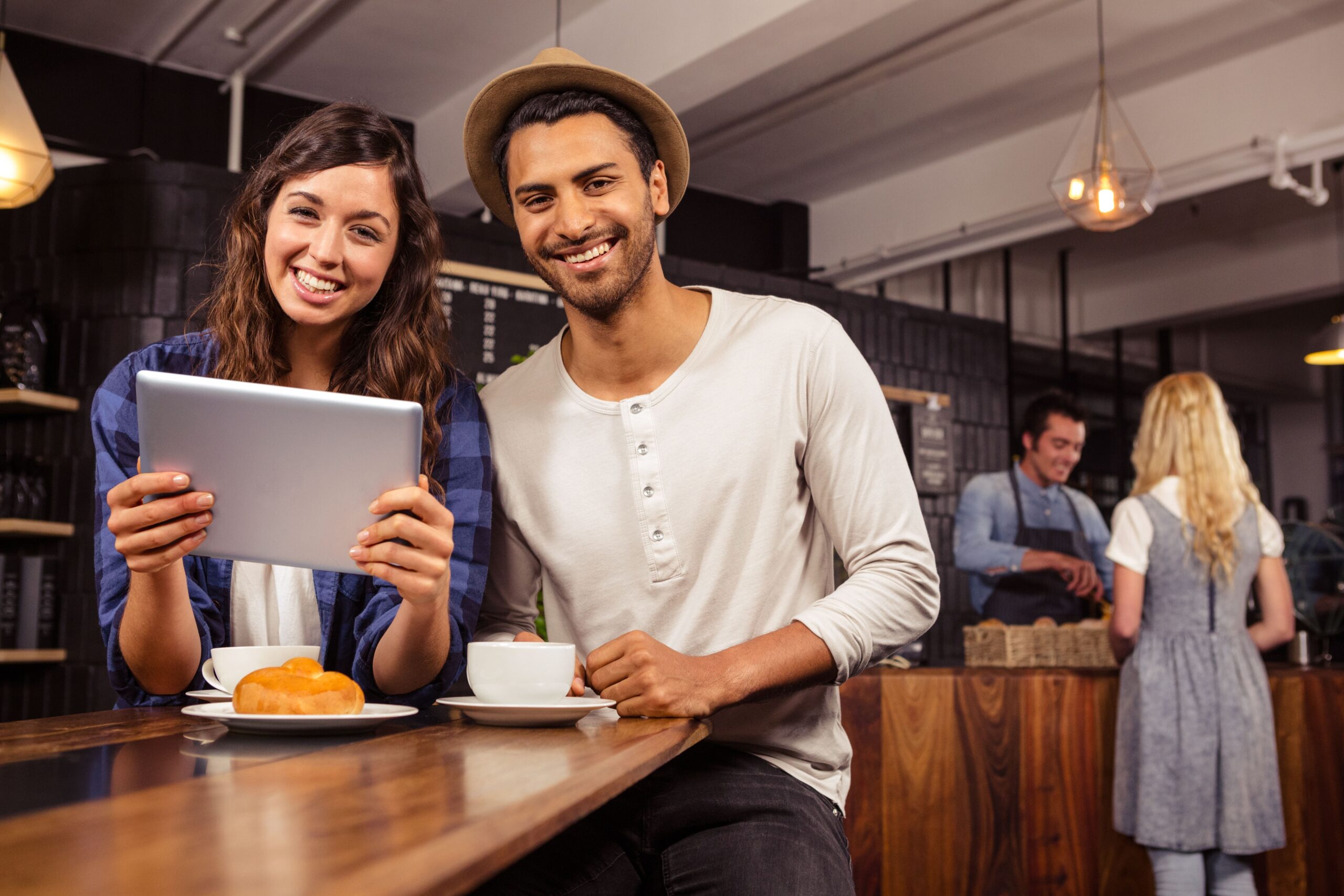 We all wish we had some sort of a dating guide when we went on our first date. It would save us deal-breaking blunders and a lot of embarrassment. And some core mistakes that people make could cause a great deal of embarrassment for both sides and that is a disaster we all want to prevent. So, for your ease and convenience, we have compiled and explained in detail the mistakes to avoid on your first date. Some of them might sound pretty obvious but people generally underestimate the importance of these mistakes and how they affect your first impression. Shaadi
Lying on your profile
Not being honest on your dating profile is a big no. You can imagine your own reaction if you choose to go on a date with someone based on their profile and it turns out to be a catfish. So, being dishonest on your profile about the slightest thing is simply a disaster waiting to happen.
No future plans
Never tell your date that you have no plans for your future, whether it be career goals or plans to settle down. If you come across as someone who doesn't think in the long term, is not career or goal-oriented, it can reflect badly on your personality. So, you certainly don't want to tell your date that their future with you is boring and bland.
Having unrealistic expectations
Not having realistic expectations about your date is sure to make your date unsuccessful. In fact, expecting a perfect start to the date can be extremely off-putting and create an awkward situation for you personally for the rest of the date.
Holding on to your past
For happy new beginnings to be possible at all, you have to let go of the past. Certainly, you can always remember the lessons the past has taught you. But it would be a huge mistake to bring up your past partners and dates when you go out with someone new. No date wants to find out about your skeletons from the past. So, it's best to avoid bringing up your or your date's past up at all.
Well, are you ready to go on a date with realistic expectations to make some happy memories and possibly meet that special someone? Now that you know the mistakes to avoid on your date, sign up now on Shadi.com and begin your search!