Meet Your Partner Online – What Steps To Take?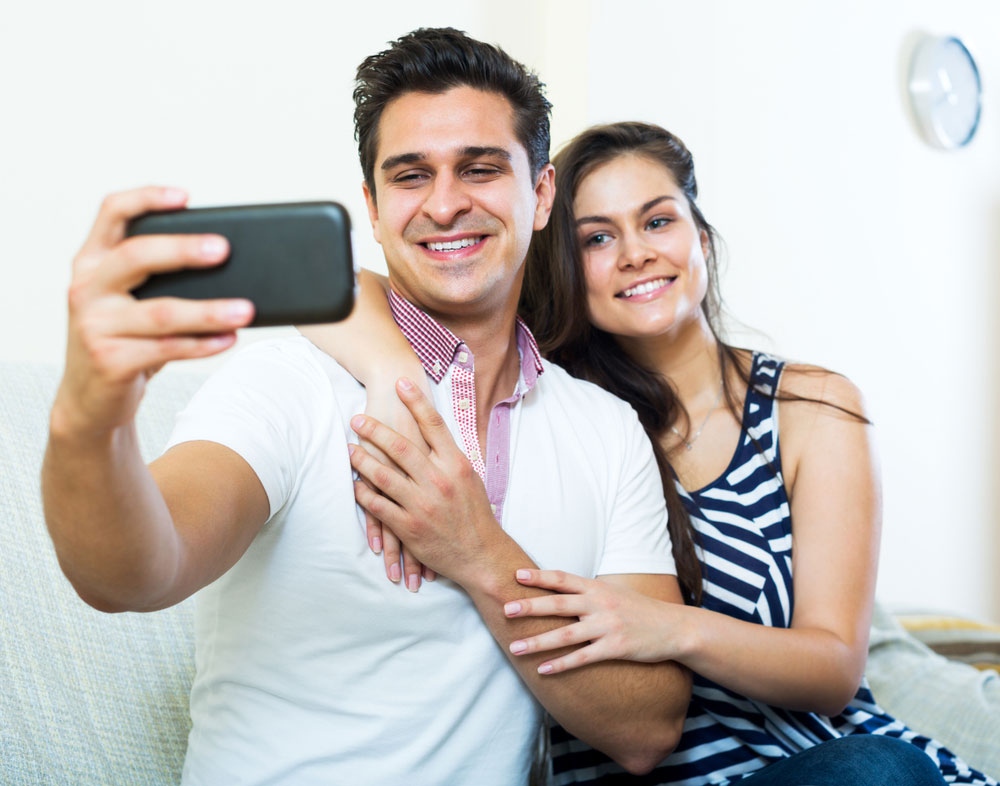 We live in the 21st century and that means you can meet your partner on an online platform just as easily as in a conventional manner. Healthy relationships are important for our physical and mental well-being. Therefore, when you do meet your partner online, you should know what steps to take on the back of your hand. So, keep reading the ultimate guide to online dating and find your perfect match!
Start slow
There is no specific deadline that you need to meet so take each step cautiously. Certainly, don't be too cautious or weary but meeting someone online can have its own pros and cons. And you can keep the cons at bay by taking it slow and in an easygoing manner. Shaadi
Take the first important step
Don't wait for them to make the first move. Be bold, choose your perfect match, and write them an endearing text or email. Remember, this is the time when you stop being shy and live a little by stepping out of your comfort box.
Patience is key!
Once that daring stage of texting them first is over, the wait begins. Of course, your match will not be spamming your inbox right away. You can't expect results so soon. So, be patient and wait for their response. Most importantly, don't try to double text or spam them as that can come off as creepy! Especially if they haven't shown interest yet.USA Matrimony
Ask relevant questions
Finally, the time comes when you have the sweet inbox notification. It may even take days for this to happen. And now, after the ice breakers, it's best to ask questions that would be relevant to a significant other. For example, ask them about their family, their education, and their job. Don't forget to outline your deal breakers!
Have a good time
Let's not forget that at the end of the day, if you don't have a good time searching for that special someone, online dating is not for you! In fact, there will be ups and downs in both online and conventional dating. But don't let any of that get the better of you. Stay focused on the goal and you will find exactly who you're looking for.
Now that you know precisely what to do when you meet your partner online, what are you waiting for? Meet interesting people on the matchmaking website Shadi.com by joining today!