How To Impress A Man to Marry You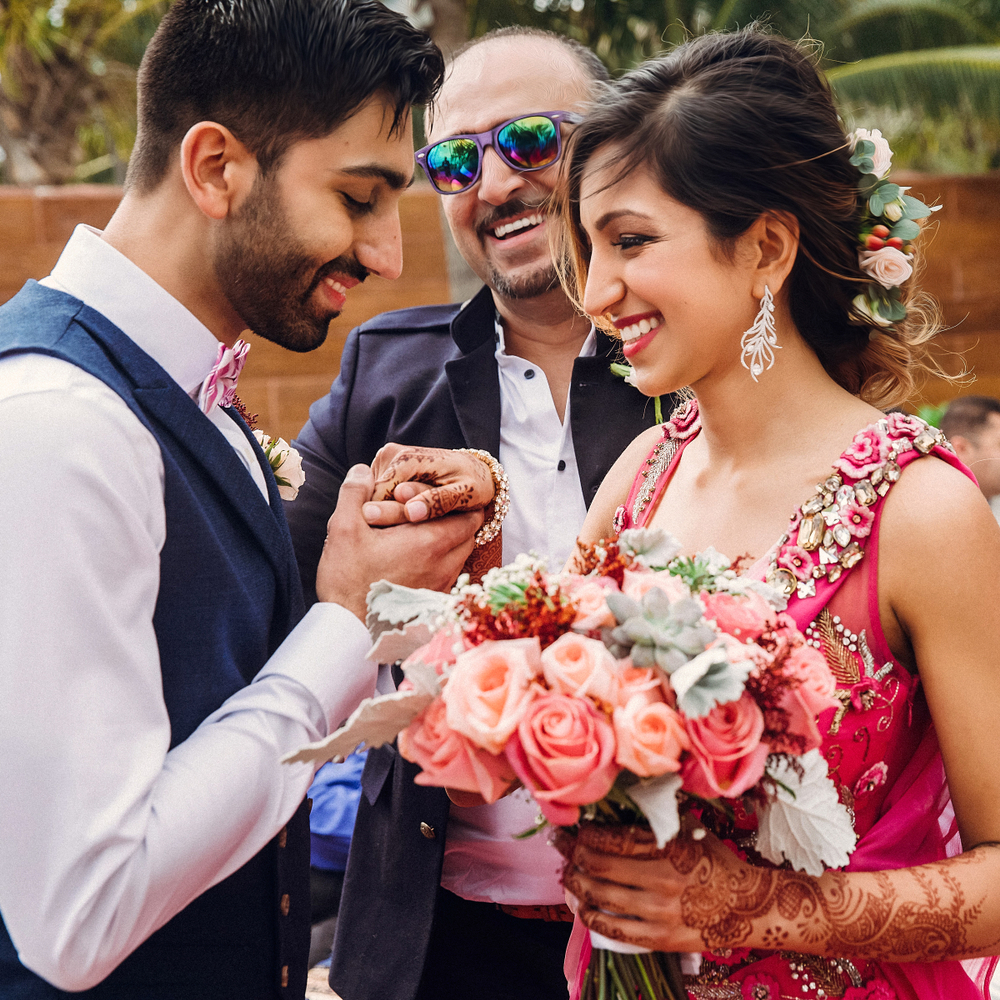 We all have that one special person that we think is a perfect match for us. Certainly, the best next step in such a great relationship is marrying that person. But marriage is a two-way business. And if you want a man to marry you, you'll have to create a lasting impression on him with your personality. To make this task easier, we have created the shortest to-do list on how to impress a man to marry you. So if you really want to impress your perfect match, keep reading!
Understand your role
You might feel that it is hard to fully know your partner. It is in comfort and friendship that your man can start trusting you. So you just need to focus on these few key aspects of your relationship and a great friendship can lead to a great, long-lasting partner.USA Matrimony
Love yourself
True happiness can only be found from within. You might take this for granted but being yourself and letting your partner see the real you is always the best path to take. This will surely help avoid surprises for both him and you. And, of course, try to break the routine by enjoying life by yourself every once in a while.
Mirroring
Certainly, without realizing the true meaning and value of marriage, your man may never want to settle down. Make sure that you and your partner occasionally hang out with some of your married friends. Any happily married couple will make him see how much better settling down can be.
Communication
Be sure to keep communicating with your partner because as long as communication is possible, damage can be undone. And by communicating, you're letting your partner realize their importance in your life. Obviously, if you don't make an effort to help resolve issues, the negative aspects of your relationship will always outweigh the positive.
So, it seems pretty easy now that you know how to impress a man to marry you. If you're still looking for the man you want to marry, sign up now on Shadi.com and find that special person.