How Attractive are you to Your Life Partner?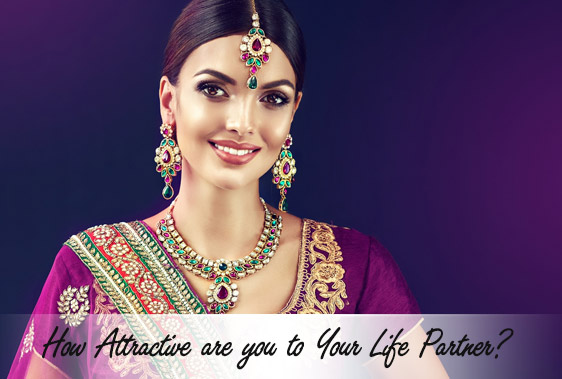 Success of any marriage depends how attractive are you to your life partner. Apart from being in good physical shape and good grooming habits there is lot that goes on being more attractive to your life partner. Being happy with oneself is vital if you are content with yourself it helps to resolves issues calmly.
Here are tips on being attractive to your spouse.
Trait No 1: Staying Motivated in Life:
They are motivated and passionate about making specific achievements in their life. They are conscious about pursuing the goal, and this thing or trait attract the women most of all. They are much attentive about making their future career strong and make some motives and aims to achieve.
Trait No 2: Being Fully Understandable all the Time:
In a relationship, it is hugely important to stay out as being supportive and understanding all the time to sustain the link for a long time. If you want to get emotionally connected with your partner, it is essential to listen to her and understand her needs. Make eye contact when looking to her to show your interest.
Trait No 3: Give all your Attention:
Giving attention to your lady will attract the women more towards you. Your attention to her will make her get the feeling that how much you are interested in building the relationship and how much support you can provide. You should focus on what your partner has to say. This beam of attention would draw her towards you.
Trait No 4: Great Sense of Humor: A relationship is utterly dull if you partner is complete dead serious and has no sense of humor. Having a man with the best and good sense of humor can be the best non-physical attribute that attracts a woman. This brings the feeling of a lively vibe in the relationship survival. This is important to consider when searching for USA Muslim matrimonial partner.
Trait No 5: Staying Spontaneous besides Predictable: Staying too much predictable all the time can lead to the death of your relationship. You should make little efforts to remain spontaneous that will bring passion into the contact and to your interactions with your partner.