How to be compatible with someone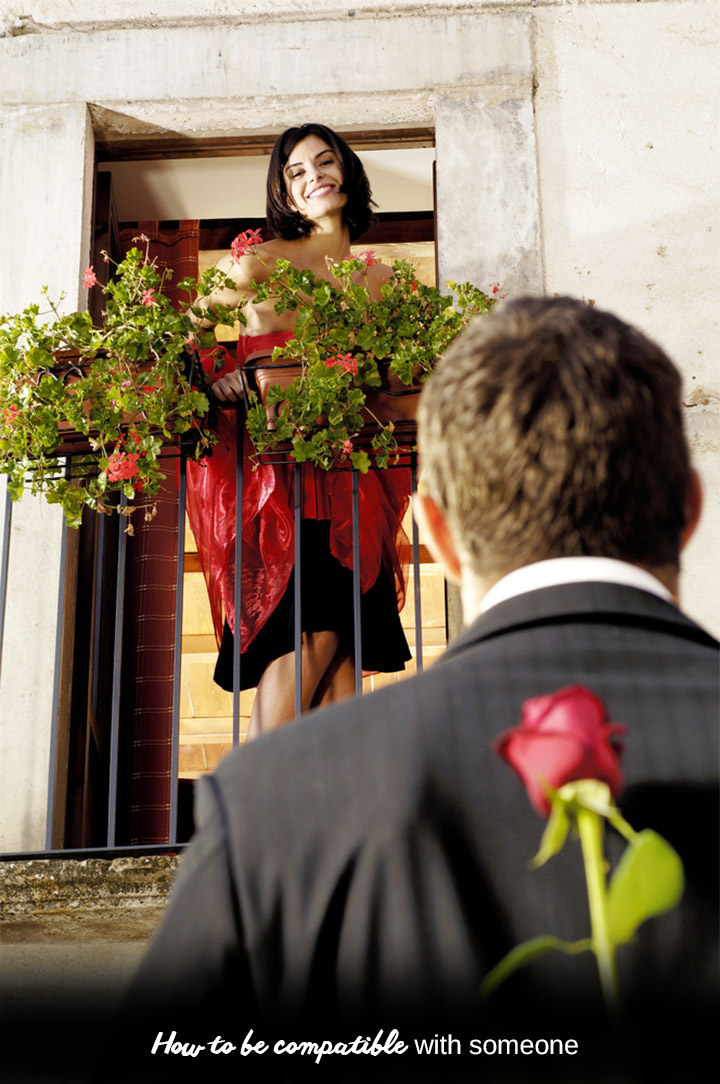 To be compatible with someone means to have a harmonious relationship with the other person. Truly, no one is perfect, but to live well some factors of compatibility are essential. In relationship and marriage being like-minded is important for long lasting happy life together.
Religion and beliefs:
You must be on the same wavelength regarding other person's religious views. Otherwise having kids and raising a family will not be easy. Are they conservative? or broad minded? many questions to ask.
Career and goals:
Do both of you have similar goals in life? If you are ambitious very career oriented and your spouse is passive and not really goal oriented that's going to be major altercation.
Finances and wedding budget:
Does your partner want to have huge extravagant wedding. Do you prefer smaller wedding with just close few people invited or vice versa? It is advisable to discuss this before hand.
Common interests:
Do you have some common interests which two of you can share? It can be sports, music, entertaining, or movies etc. Talk and listen and pay attention to small details. Compatibility is all about being good companions who are like minded. You should be able to function well with each other.
Habits and behaviors:
Look for certain behaviors such as temperamental mood, inconsiderate, or excessive drinking. Don't expect someone can be compatible if you are can't tolerate certain criterion. It will make your life miserable and difficult.
No one can really be ideal or perfect. It is up to you to understand and decide if you can live with he/she for the rest of your life. In any relationship to be compatible there has to be some common grounds for relationship to flourish.