Are you an Unattached Single And Feeling Left Out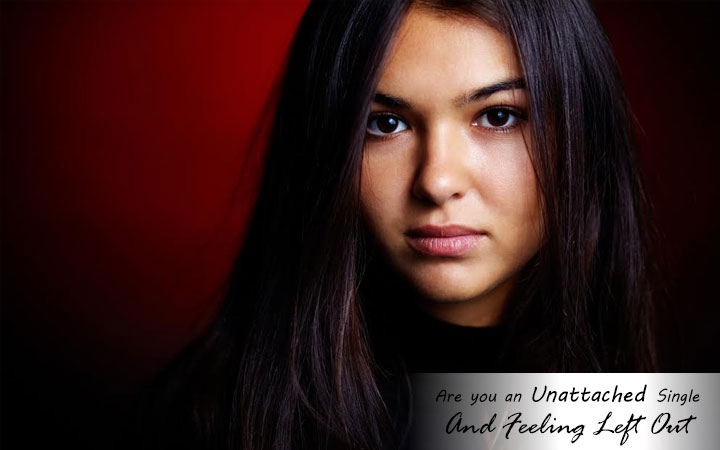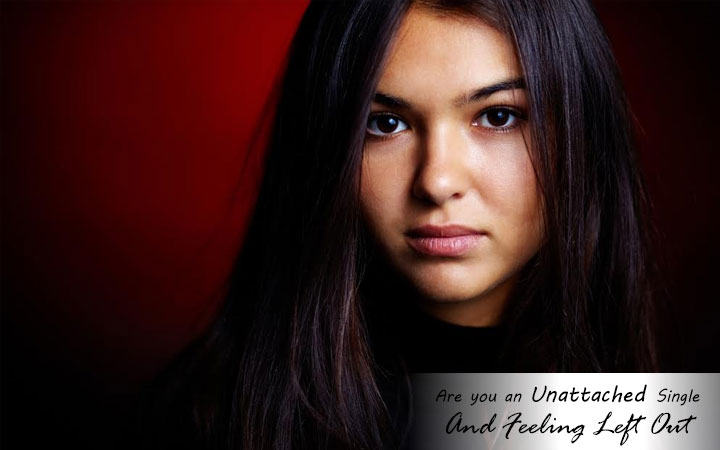 Are you and unattached single and feeling left out. You might be experiencing unexpected roller-coaster of emotions as your friends, who were always hanging out with you, have got busy with their partners.Specially during the holiday times when your friends are preoccupied with their significant other. Those moments remind you that you don't have anyone special in your life to share with.There is no reason to feel down. You can enlist your profile on dating and matrimonial websites and meet someone special. Men and women these days have spent the better part of their life getting educated and then focusing on their career. Even though, men & women can produce everything for themselves, the one thing they will never be able to produce for themselves is romance and meaningful relationship.However, if you really aren't interested in getting into a new relationship and want to remain unattached, here is how you can be busy and stay positive:
Enjoy some "ME" time
People in relationships hardly get time to enjoy on their own. However, when you are single, you have all the time in the world to pamper yourself, travel solo or have the freedom to do what you like.

Stay positive
With plenty of wonderful men and women out there, you will find love one day. Till then enjoy dating and list a more positive profile that does not sound desperate, even if you are an unattached single and feeling left out. You may be the last one in your group, but don't be frustrated. Think positive and stay positive.Cultivate hobbies, socialize, go out and travel solo. There are plenty of things that can keep you busy at all ages. It is best to be in a relationship when you are ready, not just to jump into one because you are unattached at the moment. If you feel you would like to have someone special in your life start searching it is hard to find a compatible partner don't waste time. Good luck!