Hi, Looking for a long term relationship in Vancouver?
At shadi.com, helping you find your life partner is our goal. Meet the right person who is best suited for you culturally as well as sharing values and morals. Searching for that special someone can be difficult. With online matrimony, we focus on assisting you to connect with individuals who have the potential to be your future spouse. Vancouver has a large vibrant community of Indian-Canadians, but everyday life and work can make it difficult to socialize and network with new faces. The solution lies in looking at shadi.com. We can help you find that someone special with the same religion and age group as you. It is the most progressive up to date method for Vancouver Matrimonials online matchmaking.
Whether you are seeking a long-term relationship or marriage. It's a great way to connect with potential life partners living in Vancouver. Every profile is manually checked to make sure that singles are joining for the right reasons. With full privacy contact features and photo privacy options. Shadi Matrimonials has become an increasingly popular choice for people to find long-lasting relationships leading to marriage. Try us out and Join Shadi.com today.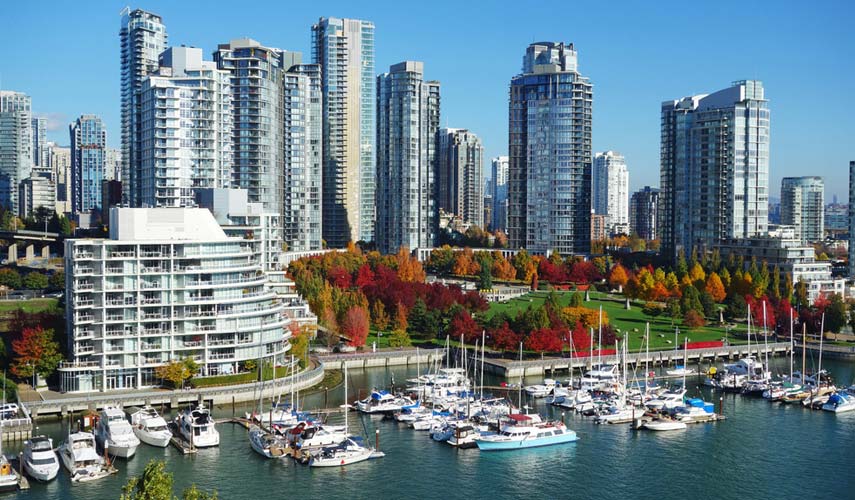 About Vancouver
Vancouver is located on the southwest coast of British Columbia, the westernmost province of Canada. Located between the Pacific Ocean and the Rocky mountains. Vancouver is a great place to live, considered one of the top cities in the world. It has mountains the beaches with a mild climate a great outdoor life. Famous for its natural beauty surrounded by gorgeous snow-capped mountains and deep blue ocean. Vancouver is comprised of different ethnicities, religions, and cultural groups. Vibrant coffee culture is prevalent in Vancouver. It has the best salmon and sushi. Vancouver Matrimonials
We recommend coffee shops for the first meeting and other convenient public places

We recommend casual dining with someone special

We recommend jewelry stores for purchasing the engagement ring and other fine pieces
We recommend bridal wear stores
For meeting single men and women in Vancouver, Join us at Shadi.com
Abbotsford
Burnaby
Coquitlam
Delta
Kelowna
Richmond
Surrey
Langley
Cloverdale
New Westminster
Victoria