Searching For a Life Partner on Matrimonial Site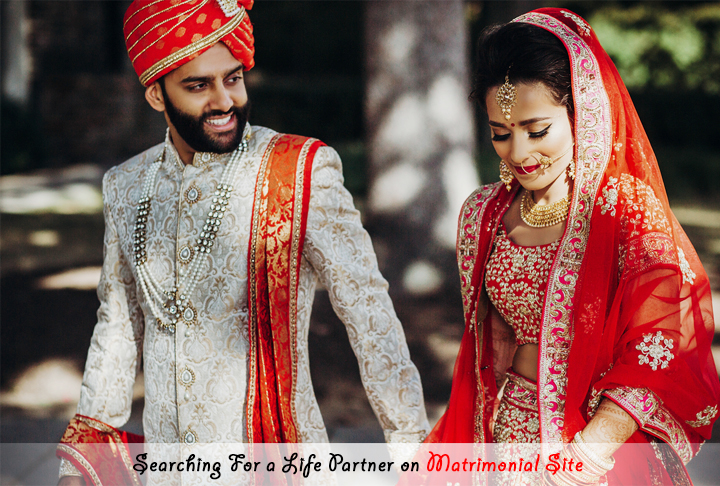 Searching for a life partner on matrimonial site helps when you are looking outside the circle of family and friends.
it's important that you go for someone who would complement you and bring out the best in you. When you have to search for your better half through a matrimonial website, this even makes the situation more demanding but it's not impossible. Websites like Shadi has made it easier for grownups to find love and choose the perfect partner.The first step to starting your search for a life partner is by registration. What this means is signing up for the service after which you can then fill out your profile. You'll have to put in details of your background, your hobbies, your interests as well as those things you'll like to find in your partner.

These matrimonial websites make it easier to find love since social functions may seem somehow impersonal to most people. It's easier to tell people about yourself as well as what you'll like in partners that may be interested in checking you out. This helps a lot to determine the possibility of compatibility on physical levels.

After you find a particular match of interest, it is not always enough to go right away into relationships. Meeting a potential partner physically or talking over the phone can also give you a little more understanding of the personality and lifestyle of your intended partner. Along with astrological connections which would have already been established with your match on the matrimonial website, it is also important to ensure you can connect on an emotional and personal level.

If you've done your research and are okay with the educational, economic, and general background of your matched partner then it's possible you may have found the love of your life. The MIT Technology Review even cited and affirmed a report that couples who met online have a greater chance of a happy marriage than those who met offline. Matrimonial websites like Shadi, after all, are doing a great job helping people build happy homes and raising good families. If you do you search properly and take your time to study the details, finding your life partner will be made easier on matrimonial sites.