Hi. Are you looking to meet someone cute in San Jose?
Working long hours in the Silicon valley leaves less time to connect with someone compatible. Commuting in the San Jose adjoining areas takes up time everything is so spread out. Meeting someone special becomes arduous and difficult. We can help you find new singles who are smart, highly educated living in the tech hub. When searching for a long lasting relationship you are not limited to your social circle. You are successful and are looking for someone to share you life with. Waiting for someone to come to your life isn't going to happen. Without any pressure start searching on out matchmaking site. Your quest should not be hard and overwhelming. If you are single and want to have long term relationship Join us Shadi Matchmaking site today.
The goal is to help you find someone compatible with your lifestyle. Choose from the matrimonial pool of viable singles living in your area. Meet quality eligible men and women who want to connect with you in California. The member service team checks every profile to make sure singles are joining for the right reasons. With full privacy contact features and photo privacy options. USA singles San Jose matchmaking has become increasingly popular choice for people to find long lasting relationship leading to marriage.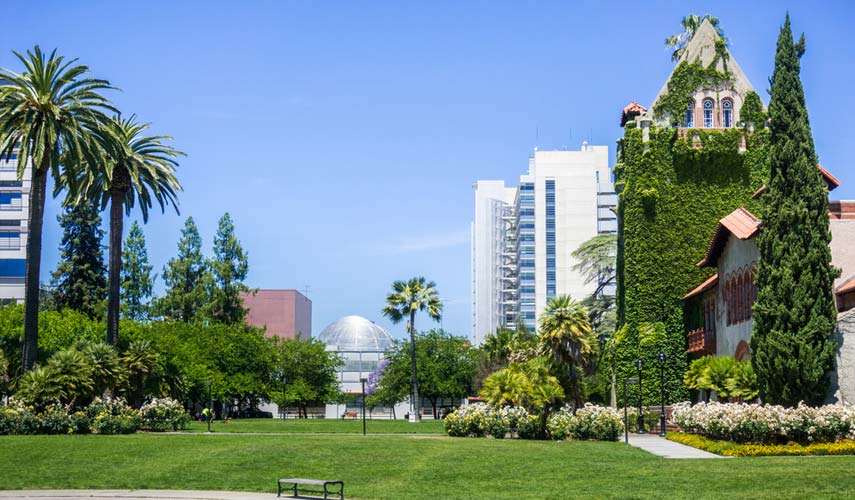 About San Jose
San Jose is the third largest city in California the land of innovation and startups. It is nicknamed the capital of the Silicon valley a very diverse place. It is ranked the second healthiest city in USA with lots of hiking trails and bike trails. The weather is excellent all year round and tons of things to do. San Jose has dozens of museums the San Jose Museum of art and Tech Museum of Innovations.San Jose Matchmaking
Great coffee shops in San Jose for the first meeting with someone special

Casual dining with someone special in San Jose

Looking for engagement rings in San Jose
Bridal and party dresses in San Jose
Meet single Indian men and women in San Jose, Join us at Shadi.com
Fremont
Milpitas
Cupertino
Saratoga
Newark
Mountain View
Santa Clara
Sunnyvale
Saratoga
Stanford
Los Altos
Palo Alto