How to Plan a Wedding on Budget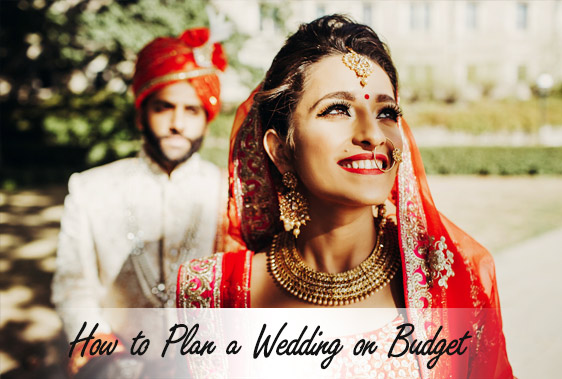 The increasing popularity of matrimonial website USA means we value marriage. We would all love to attend a fabulous wedding with flowers, lights, and a jazz band playing softly. But can you afford? If so fine, splash it out and let the guests enjoy. If not, don't stress about it, you can still have a colorful and successful wedding within your budget. Just make sure you are on the same page with your fiancée. Here is how to stay within your budget:
Set priorities
A wedding is composed of several aspects, which are all necessary. However, you have to establish a standard with respect to cost. Meet your partner, especially if you met on a matrimonial website. Take time with him/her and decide whether it is photography, food, music band, or decorations that you want to maximize on. Choose one, not all. Avoid extras. If you fancy music, pay that high cost DJ with his equipment and cut on photography costs.
Plan, plan, and plan
If you are constrained by finances, the worst thing you can do is make last minute decisions. You will end up in debts. It is never too early to start planning. List every detail of your wedding and go through each of the items, one by one. This will help in balancing the expenses thus remaining within your desired budget.
Ask for help
You have colleagues, neighbors, and relatives who have planned a wedding before; it may not be of the same level as yours, but still they have gone through it. Engage your friends on Desi matrimonial website and Muslim matrimonial website; am sure they would love to witness a wedding that has its roots from the site. Let people know you are planning a frugal wedding. Be honest. Typically, pressure to impress will hit you. At least you know it will come, so prepare. In fact, instead of asking for wedding gifts, you can request your friends and family to offer their skills. You can't miss a chef and photographer in your social circles. This will save you lots of financial distress. A wedding on budget can be a wonderful experience.