Indian Matrimony: Personalized Matchmaking Really Works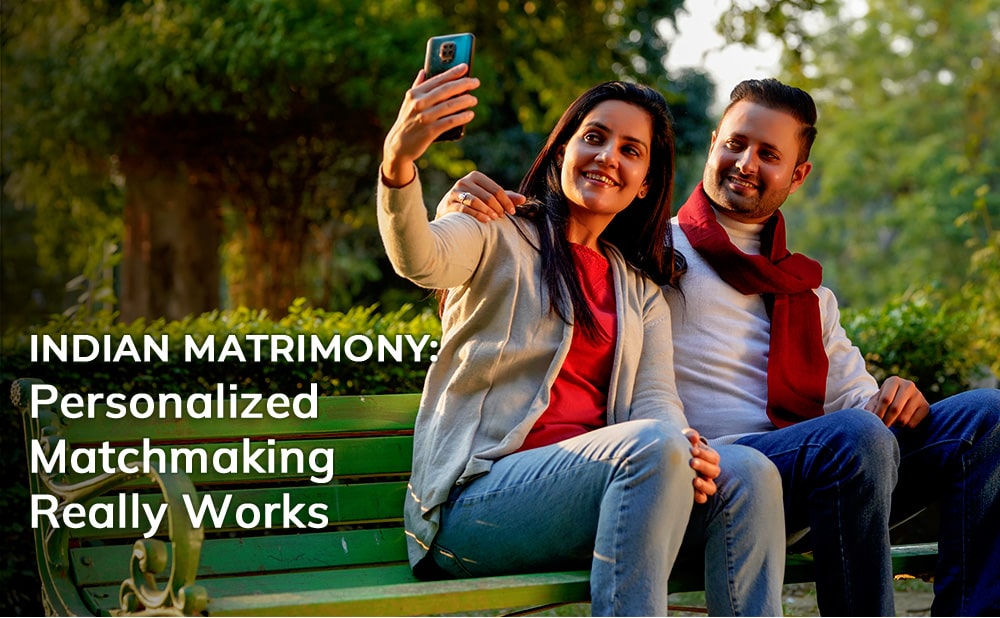 Finding the perfect partner who is a great fit for both you and your family is a tiresome job. In fact, you might almost give up and settle for simply anyone. This can lead to a short and unhappy marriage. Therefore, you will have to make use of personalized matchmaking services to find your special someone from the comfort of your home. So, keep reading to see why in Indian matrimony, personalized matchmaking really works.
Your preferences are given importance
Certainly, you will have likes and dislikes, taste or specific qualities that you're looking for in a potential match. And we makes sure that the final candidate we select for you meets your expectations. We filter out anyone that doesn't fit your description of a perfect life partner.
Family needs are prioritized
We understand that every family has needs when it comes to caste, language, location or even profession regarding a potential match. So, we have special mechanisms in place that help filter down all matches to personalized ones. In the end, the match we suggest to you is one that is a great fit for both you and your family.
You are the preferred match
While you might think that the match we suggest is perfect for you, it will be of no use if they don't feel the same. So, we ensure that you too have all the qualities that your perfect match is looking for. This way there is a higher chance of you liking each other. Overall, the personalized matchmaking can have a higher probability of resulting in a long, happy marriage.
So, considering all the conditions that come with Indian matrimony, personalized matchmaking really works. And, if you feel you can make use of this service, you must sign up on Shadi.com today and fill in your preferences.