First Conversation Starters With Someone You Like Online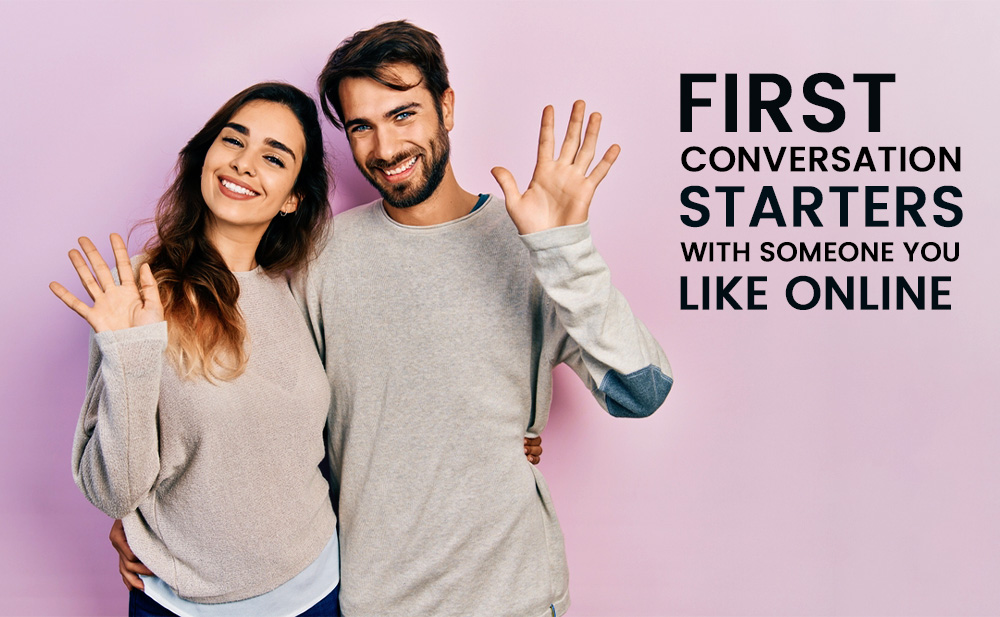 Meeting someone online that you feel attracted to is quite rare. And if you feel that they'll be a perfect fit for you, you have to step carefully around your initial conversations. They should be both relevant, meaningful, and exciting. Keep reading for the top first conversation starters with someone you like online.
Personal Interests
Considering you want some level of compatibility, talking about your likes and dislikes is the best and easiest way to go. Once you find a similar taste or distaste in music, movies, and politics, or learn about each others' views, you can bond pretty quick.Shaadi
Expectations from Relationships
Apart from the initial bonding, you have to be clear on your stance on relationships and what sort of relationship you would like for yourself. And don't forget to ask them about their own preferences. This can save you both a lot of time in case you have different approaches to relationships.
Future Goals
Of course, you can tell a lot about a person from their immediate future goals. In fact, their goals with family, career, and settling all can tell you about their path of life. And it can give you a great many options about where to take the conversation from there. So, once you're done with personal interests and your top relationship goals are done, move on to your life goals.
If you're ready to have these first conversation starters with someone you like online, it's time to actually look for that special someone. So, sign up on Shadi.com to find your perfect match online.