How to Find the Right Life Partner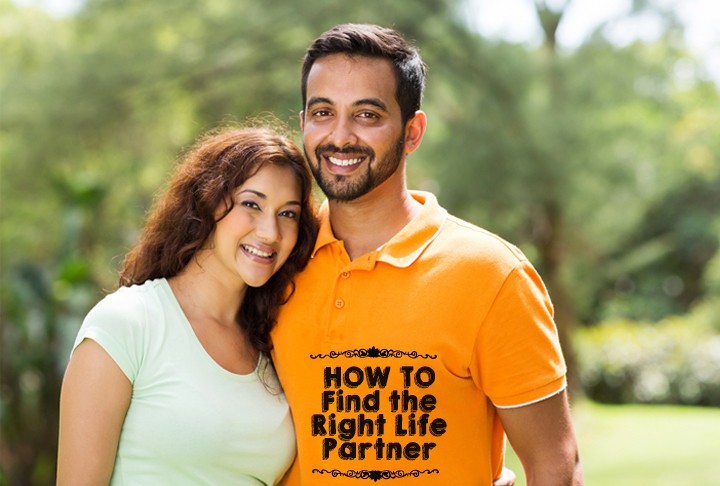 For a happy and successful marriage, finding the right life partner for you is important. However, it isn't as easy as shopping online, though registering on an online matrimonial website like shadi.com helps. However, there are many key considerations that you need to put into perspective to see how to select the right person for a long term committed relationship or marriage.

Connects and understands you: You need to find someone to communicate with, who is easy to strike a conversation with. Then you can do things together and share feelings, without any misunderstandings.

Respects you: If she/he ensures that all decisions are taken after mutual consent and your opinion is respected, you have found your life partner. That is why it helps to discuss issues and know each other better before deciding to get married.

Supports in your career: You should be given the freedom to choose your career and future goals. Discuss it with your potential partner to know whether they are on the same page or not. From sharing the chores to helping you stay stress-free, are important in a marriage.

Gets along with your family: It is important that both of you as a couple, get along with both sides of the family. It is important to bond over as an extended family apart from being a couple. Marriages are about families coming together so if you find someone that gets along with your family, he/she is a keeper.

Helps with kids: If you have a partner that shares equal responsibility about the children, he or she is a keeper. It is essential that when you are looking for the right life partner, you don't just look at the bigger picture, but consider the subtle signs as well.