Are you looking for someone special in Dubai?
Dubai is a prosperous city with a huge expatriates population. But when it comes to meeting your life partner it's not easy. It's a transient place and does not provide opportunities to meet singles. Shadi.com provides you with a platform to connect with Indian singles in Dubai. We welcome you to look and find a suitable life partner. We want you to succeed and are working constantly to help you. Register with Shadi matrimonials today and increase your chances of meeting the life partner of your dreams. Best Indian Matrimony
The goal is to help you find someone compatible with your lifestyle and interests. Choose from the matrimonial pool of viable singles living in your area. Meet quality eligible men and women who want to connect with you in Dubai and the surrounding areas. The member service team checks every profile to make sure singles are joining for the right reasons. With full privacy contact features and photo privacy options. Dubai Indian singles matchmaking has become an increasingly popular choice for people to find long-lasting relationships leading to marriage. Shadi Muslim Marriage Site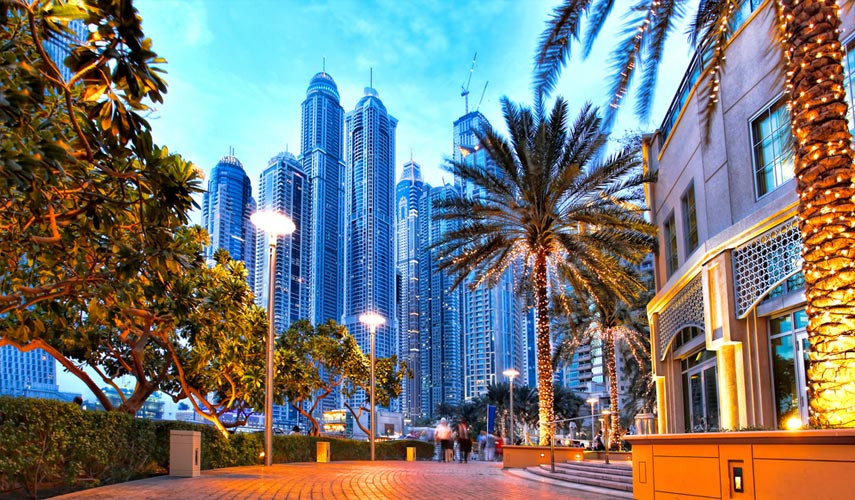 Dubai Is glamorous and a dynamic city. It has ultra-modern buildings and rich in culture, traditions, and diversity. It has the tallest building in the world Burj Khalifa and the Dubai Mall the largest mall in the world which would delight any shopper. Dubai is a very eventful place there is always something exciting to do for everyone. You can find any cuisine that your heart desires. It's no doubt a unique city with its modernization and yet it's steadfast adherence to local culture and religion. Join now at Dubai Matchmaking . Good luck and happy searching!




Find Hindu singles, Muslim singles, Sikh singles, and Christian singles in Dubai and the surrounding areas.
Abu Dhabi
Dubai
Sharjah
Ajman
Umm Al Quwain
Ras Al Khaimah
Fujairah