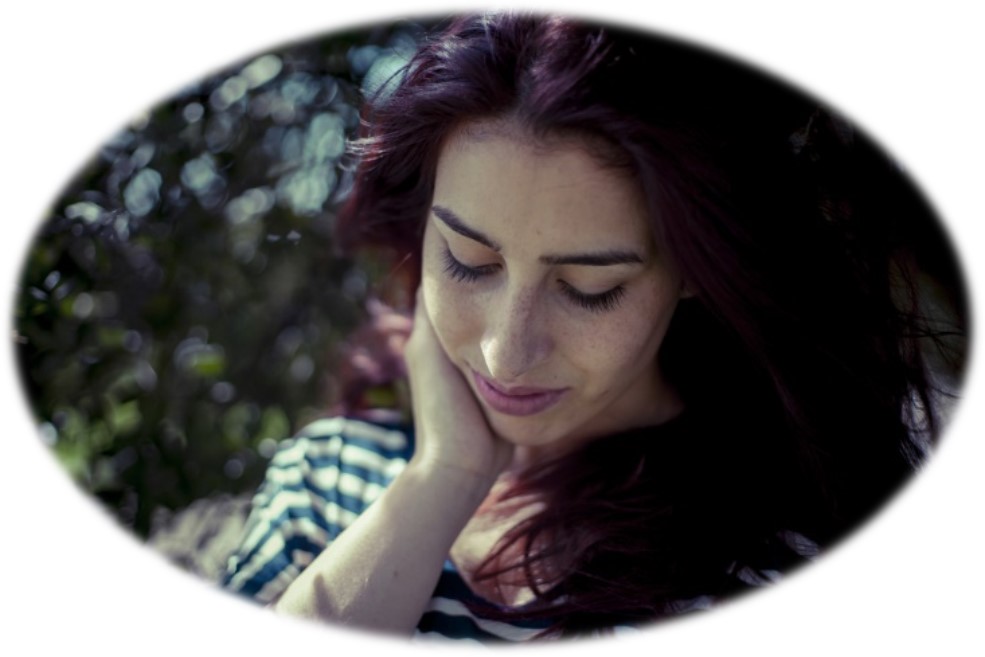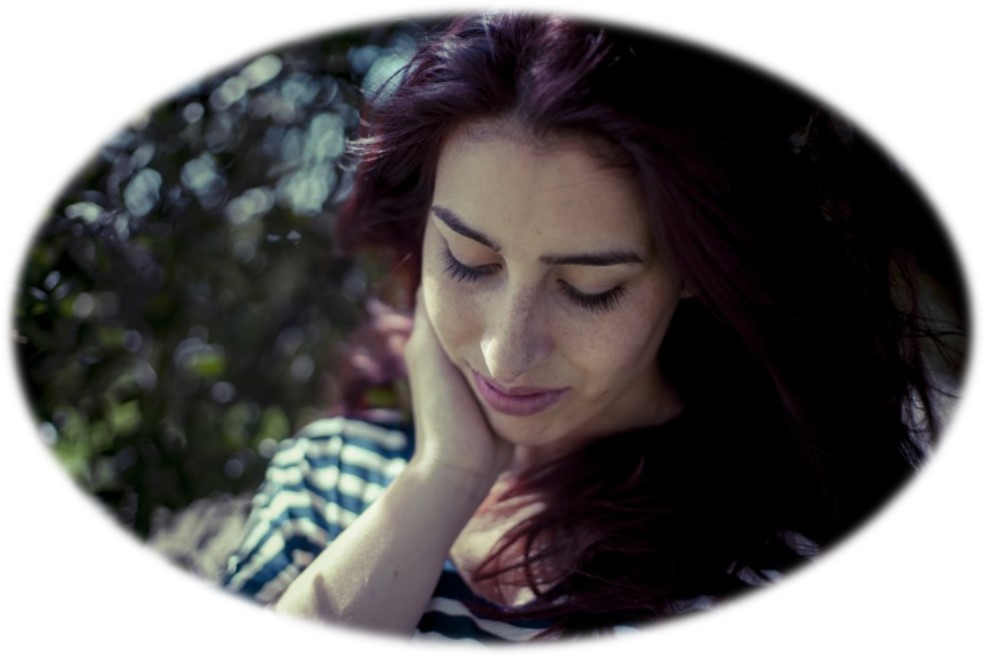 In Australia alone 268 times in January 2016 with over Au $ 1 million lost. Imagine what that number would be worldwide.
Dating website fraud is probably bigger than the total revenues of all dating companies that are providing the platform. The dating or shadi websites are easily fooled by these dating website fraudsters, as the parameters used by these criminals are exactly the same as those of normal members. However, their behavior is not.
Websites have now started using IP location technology to start blocking certain countries from accessing their website. They are also demanding the members confirm their cell phone number and email address. New experiments are taking place in photo identity confirmation.
There are some steps you can take to prevent yourself from becoming a victim. We think this article should be mandatory reading for anyone thinking of using an online dating or shadi website. 
How dating website fraud works
Warning signs
Protect yourself

Websites are fighting back against dating website fraud, but we need your help.

If a member asks for money, please report it. You may be the one to save others. You can save many innocents who are hurt by this criminal activity. Please call or open a ticket to shadi support. Let's stop this together.
Shadi Team
Re: This dating website fraud article has been presented as a public service. Please do your friends a favor and pass it on.
Re-posting of an Australian government report regarding dating website fraud. Read this and other articles on our shadi blog.
shadi.com


Matrimonial Service
Address: 
2 BLVD Place Suite 600,
1700 Post Oak Blvd,
Houston, TX 77056
Phone: 844-697-4234

(844) MYSHADI

Website: http://www.shadi.com
Office Hours 10 AM to 5 PM CST
Closed Saturday, Sunday and other
Texas and Federal holidays.