Build A Genuine Connection With Someone Special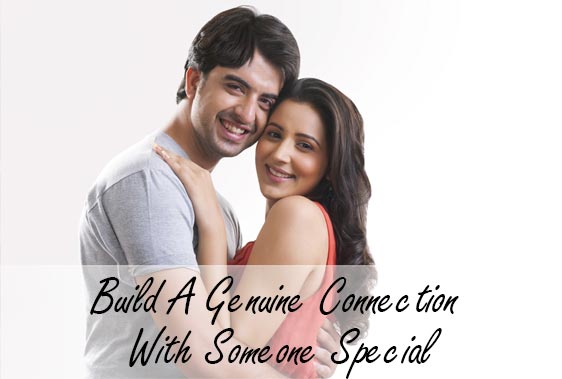 Build A Genuine Connection With Someone Special
When you like someone special you should make efforts to build a genuine connection with that person. Our matchmaking site is designed for marriage minded people.
You will want to know what to do in order to build a genuine relationship that can last you a lifetime. Let's take a look at how you can do that successfully right now:
1. Take time to have a conversation
It is important to speak and to listen when you are building a relationship so you know exactly who you are getting into a hot and heavy partnership with, and your partner has the same opportunity.
2. Ask questions that are open
If you and your potential partner had met through our matrimonial website, then you both are looking for something serious which involves asking deep questions.
3. Go on an adventure together
You will not get to know anyone without going on a fun adventure with your potential mate and the sky's the limit with what that entails.
4. Never be judgmental
Everyone has done things in the past that they are not proud of which involves unthinkable things. However, in the majority of cases, if the person genuinely wants to become better, then they deserve the opportunity for that which means to not judge them for their past.
5. Do an activity together
Why not go on a bike ride or a stroll with your potential partner and make it a habit which will help increase the bond?
6. Laugh together
Laughter is great medicine for anyone individually or for strengthening relationships
If you follow these points and meet that special someone through our Shadi.com matrimonial website, then you will likely have a wonderful partnership ahead of you.