Hey, Are you looking for someone special in Houston?
Meeting your significant other requires time and being physically present at the right places. However, we live in a large spread-out city and have busy schedules. Our work, friends, and family circles are not sufficient to find someone. Houston which is not a walkable city with its hot climate everyone drives cars to commute. Looking for the right match is arduous with our traditional ways. Singles are switching to more progressive methods. At Shadi, we are committed to helping you build meaningful relationships. Reaching out to new faces in a convenient way is our approach to assist in finding people of interest. Don't hesitate and look outside your comfort zone. Join us for Trusted Matrimonial Sites Today!
Our focus is to provide you with a safe and secure matchmaking platform. Whether you are seeking a long-term relationship or marriage. It's a great way to connect with singles or divorced living in Houston. Every profile is manually checked to make sure that singles are joining for the right reasons. With full privacy contact features and photo privacy options. Shadi matchmaking has become an increasingly popular choice for people to find someone special in Houston Matchmaking.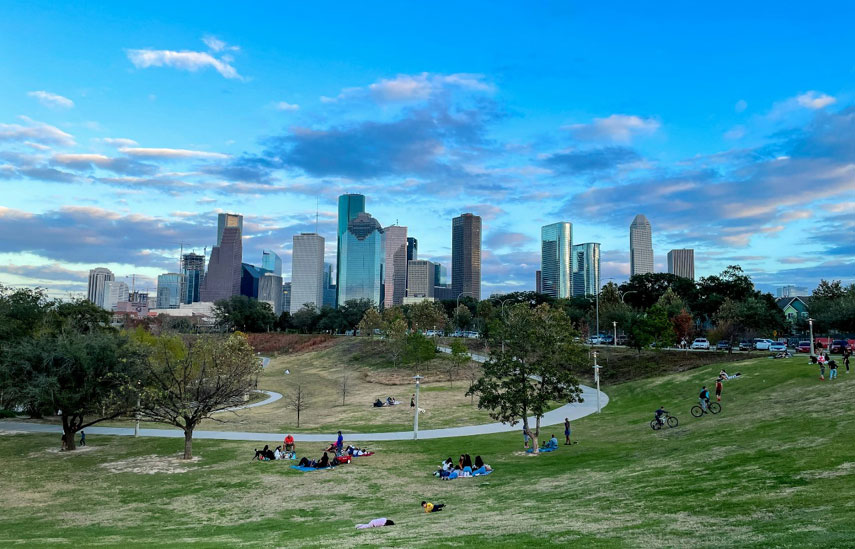 Houston is the fourth largest city in the US. It's the most populous city in Texas and has been described as the utmost diverse cosmopolitan city. People of different religions and ethnicity live in large numbers. Also known as the "Space City" home to NASA. Houston is a major hub for oil companies and medical centres. Known for its famous restaurants and authentic Tex-Mex cuisine. Houston is an exciting place for food lovers. Popular places include Rice Village, Galleria, Discovery Green, Johnson space centre, Miller outdoor theatre and Museum of fine art. Best Houston Matrimony
We recommend coffee shops for the first meeting and other convenient public places
We recommend restaurants for meals with your match
WE RECOMMEND JEWELRY STORES

WE RECOMMEND JEWELRY STORES