Hi, Are you looking for someone special in Florida?
Good relationships start with compatibility and chemistry between the two individuals. Finding singles in Florida who are compatible with your lifestyle and values can be an uncertain experience. Today, a lot of parents ask themselves this question: Where can I find match for my daughter or son? Single men and women are in a similar situation. Everyone wants to fall in love and live a happy life with someone special. At online matchmaking at shadi.com, we have educated high-quality singles looking for life partners in Florida. The matchmaking scene has changed a lot over the years. To find your compatible match register with us and find your perfect match.
Our aim is to provide you with a safe and secure matchmaking platform. It's a great way to connect with singles living in Florida. Every profile is manually checked to make sure that singles are joining for the right reasons. With full privacy contact features and photo privacy options, Shadi Matrimonial has become an increasingly popular choice for people to find long lasting relationships leading to marriage.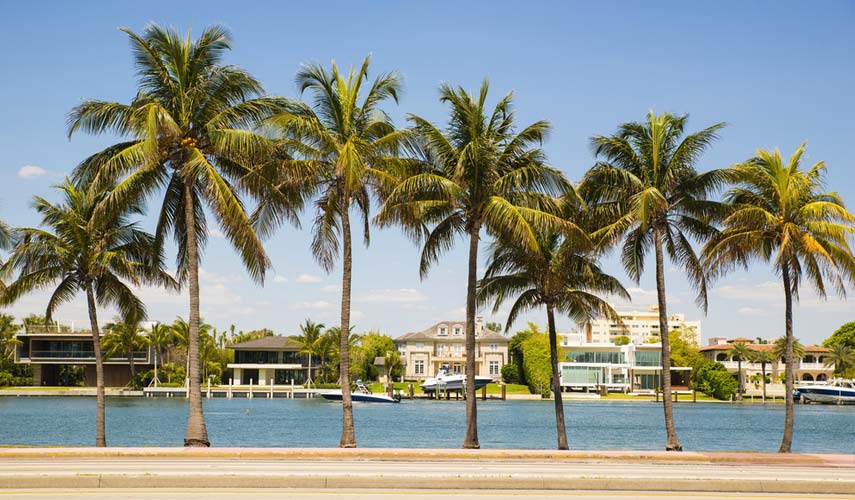 Florida is also called the "Sunshine State" in the southeast of the United States. The weather here is similar to India, tropical with lots of sunshine to brighten your mood and a great outdoor life. It is best known for its white sandy beaches with blue clear waters and theme parks, Disney World and Sea World. The people of Florida are friendly and approachable. Best place for fresh seafood lovers.Best Florida Matrimony
All good healthy relationships start with communication, courtesy and persistence.
We recommend coffee shops for the first meeting and other convenient public places Shadi Online

We recommend casual dining with someone special

We recommend jewellery stores for purchasing engagement rings and other fine pieces
We recommend bridal wear stores and party dresses
For meeting single men and women in Florida, Join us at Shadi.com
Orlando
Kissimmee
Tampa
Fort lauderdale
Miami
Milton
Jacksonville
Key west
Wesley Chapel
Lake Worth Area
West Palm Beach
Tallahassee