Hi, Looking for a relationship in Bangalore?
Looking for someone in bars and clubs is not the best approach for meeting singles. Wouldn't you rather do it in your leisure time? And look for a friend or a companion on a Tamil matchmaking site? Figure out your priorities about a potential match. Reach out to Indian singles who interest you and start a conversation with them. Meet your match in Bengaluru at a convenient place. How about a coffee shop? Or a cafe? It could be any venue that suits you. If things turn out great, get parental and family involvement.  Don't worry! All of your have to do is show them the profile. In fact, print out the profile so they can scrutinize it they way they always do in person. In short, we're the best Bangalore matchmaking services. And you need us!
Why shadi.com?
Let us adhere to our matchmaking methods which have worked successfully over the years. All that is required is from you is a friendly and confident approach to meeting singles in Bangalore. Don't hesitate and overthink. Best Indian matrimony
Join Shadi® today.
We want to provide you with a safe and secure pool of potential life partners. It's a great way to connect with singles living in Bangalore. We check every profile to make sure that singles are joining for the right reasons. We offer full privacy options in contact and photos. Tamil Matrimonial has become an increasingly popular choice for people looking for long-lasting relationships. Good luck and happy searching at Shadi Hindu matrimonial!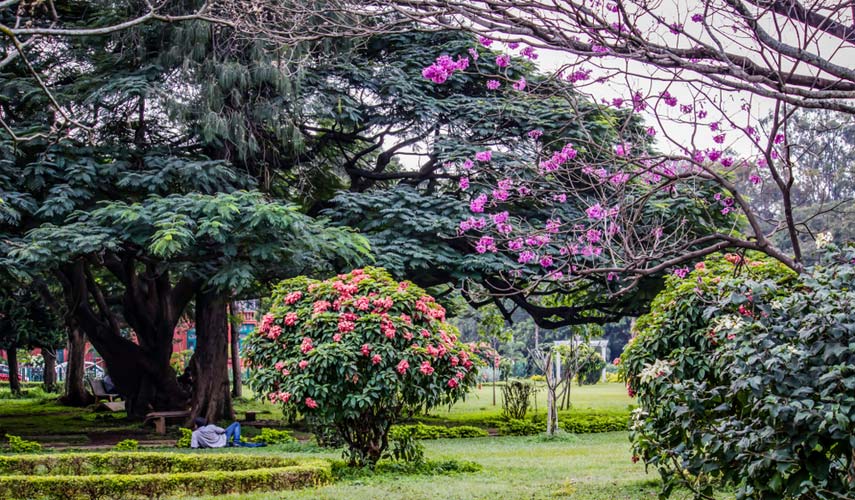 Bangalore is the capital of Karnataka now officially known as Bengaluru. It is known for its modern lifestyle and charm. Bangalore is called the Silicon Valley of India. It is the fastest growing cosmopolitan city in Asia. Known for its beautiful gardens, natural lakes, and architectural buildings. Bangalore city has a perfect climate and rich heritage. Bangalore offers a variety of cuisines. But it's known for its delicious dosa or crepe with fillings. Best Bangalore Matchmaking
Coffee shops for the first meeting and other convenient public places

Casual dining after the first meeting in Bangalore

Jewelry stores for an engagement ring in Bangalore
Bridal wear stores and party dresses in Bangalore
Meet single Indian men and women in Bangalore. Join Shadi.com
Belgaum
Bagalkot
Mysore
Mangalore
Udupi
Yelahanka