6 Signs That You Are Ready For a Commitment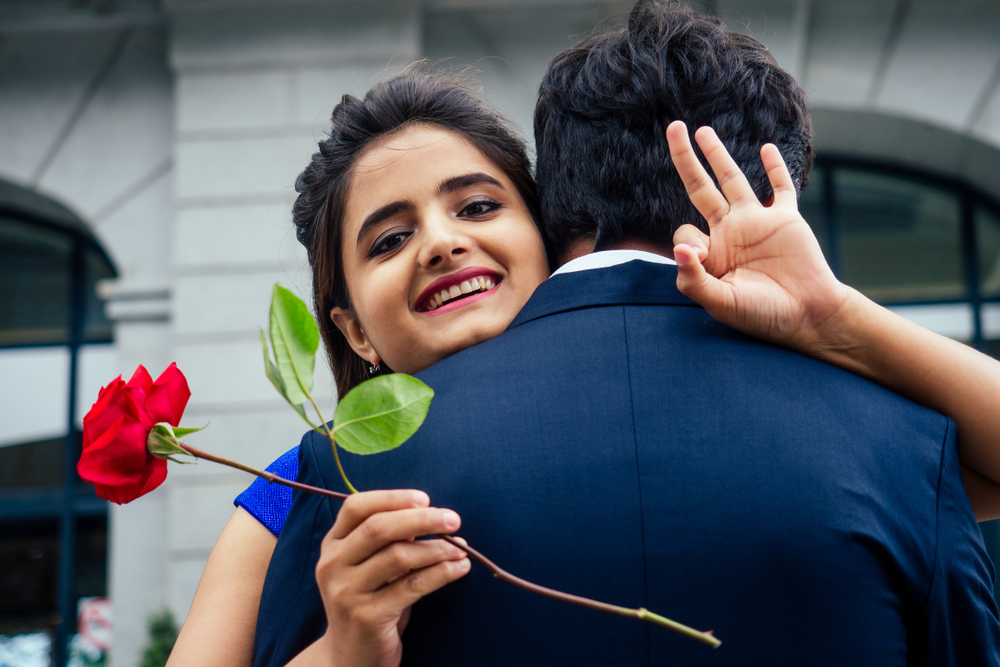 Commitment can be scary especially when only one of you wants all in. It takes two whole people to make a complete relationship. However, some people have issues saying "yes" when asked to commit to a relationship. This means you believe that without commitment, you are able to enjoy a full and happy life with friends, family, a  promising career.  You're confident, and you don't expect marriage to instantly fix all your problems. However, commitment can bring stability and deep lasting love in the long run. And there are always signs that you are ready for a commitment but how do you spot them? Read on!
Here are 6 signs that you are ready for a commitment:
1.You accept them for who they are.
We all know that it can be quite difficult to accept someone with all their flaws. However, it becomes much easier to overlook imperfections of someone you love. Especially, when you date someone. You expect perfection in your significant other. But you also see that perfection despite all the flaws they carry.
2.You share similar values & goals.
While it is not an absolute requirement, having similar future goals is a big plus. None of you have to sacrifice your dreams for the other. This can cultivate a healthy relationship rather than blaming your partner and learning to hate them eventually. Having the same beliefs, values and final goals will help you both grow together as a couple and as individuals. And this is a sign that you can stay happy with each other.
3.You discuss everything with each other.
Bonding is a developing phase for any healthy relationship. But when you're at the point when you share everything on a daily basis, you develop a friendship. This friendship creates further intimacy with your partner and is difficult to achieve with everyone.
4. You can't imagine being without them.
When you love someone dearly and they become a part of your everyday life, it's not easy to spend time away from them. So, once you're used to seeing them daily and spend time with them, it's hard to imagine a future without them.
5. You are willing to make compromises for them.
Maintaining a healthy and loving relationship is not easy. But when you're in love, you may be willing to do anything for your partner and same goes for them. Making compromises and changing your ways for your partner is a is a huge sign of commitment and a long term relationship.
6. They are the best partner you've ever had.
Certainly, when they treat you in the best way possible and go out of their way to make you happy, why wait? You're probably ready to commit if you check all 6 signs. And if you don't, then time to sign up on Shadi.com and find your perfect match.